Energy Imbalance on Otherworldly
Follow Us!Share this!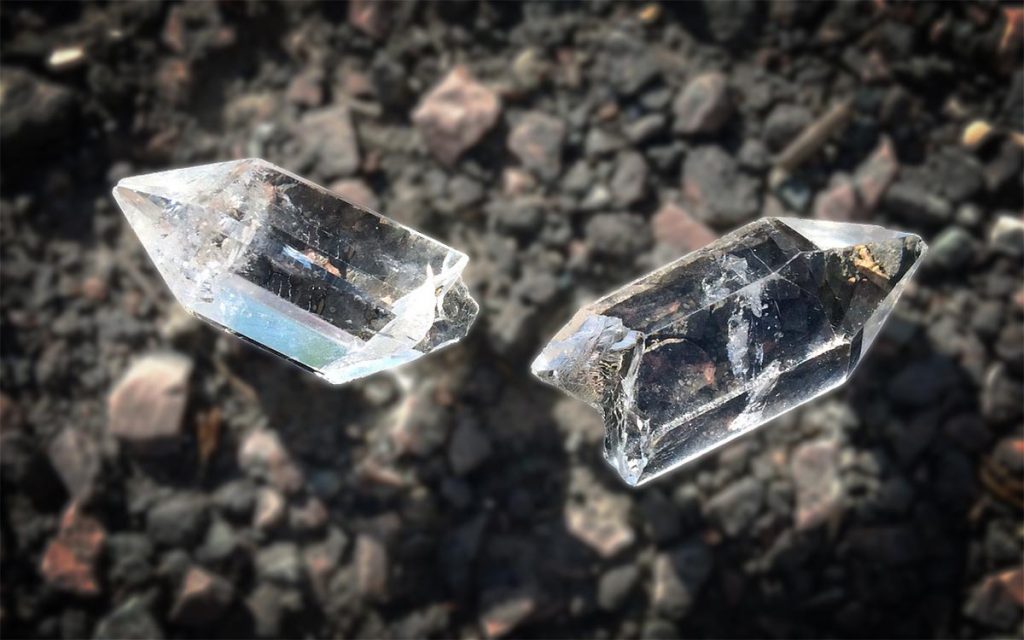 Our examination of the esoteric aspects of our world continue although the live CTCW conference is recorded with a discussion of Energy Imbalance.
Too much power can shatter our healing crystals, stop our watches, cause our computers and other tools of modern living to malfunction. Healers have also seen that excessive or blocked energy, can be as problematic as too little. We will share our experiences, and explore ways to redirect, bleed off, or otherwise deal with putting out "too much" energy. Some of us haven't considered the effects of energy imbalances, and others have experiences to share. Do you stop clocks? Use energy healing? Join us.
I'm welcoming from Bill Hegeman, Bill Kubeck, and Sean Kane, and hope to hear from you too.
Join Zoom Meeting
https://us02web.zoom.us/j/87168461877?pwd=TEZXVldyODN4RVE5RlNsbCtVUnNFZz09
Meeting ID: 871 6846 1877
Passcode: 092517
Our website: https://ctcw.net/
Please join us there. If you miss this event, the recordings are posted on Youtube Thursday or Friday.
https://www.youtube.com/channel/UC1xTRrcFwUjmQgWb_BDvpiA