Energy Healing with Catherine Kane on the New Normal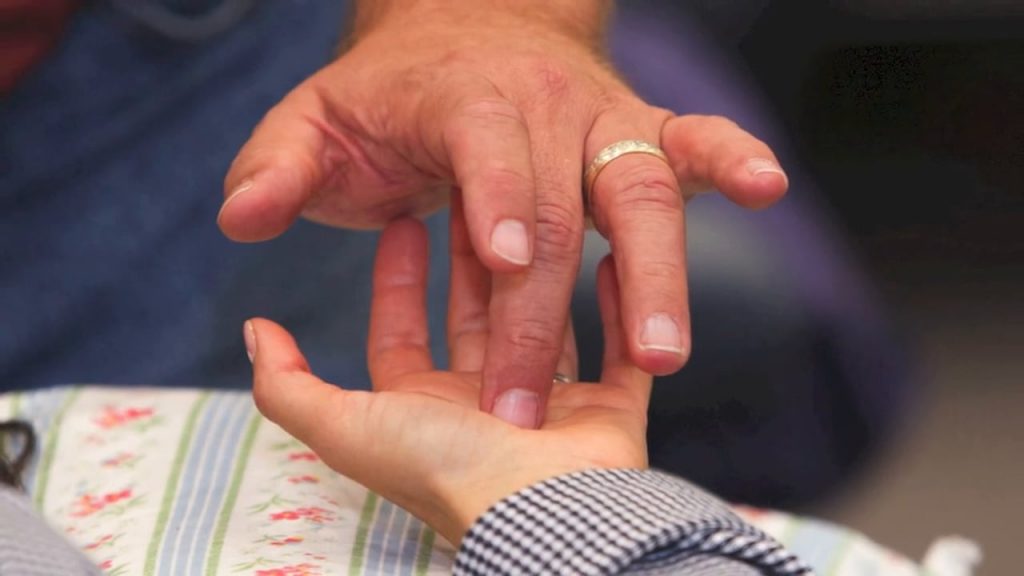 August 23, 2017 Energy healing with Catherine Kane
Please join Tchipakkan and Catherine Kane on the New Normal 8 pm Wednesday, August 23, 2017, 8-9 p.m. edt. If you missed the live show, the archive is here: http://tobtr.com/s/10243119
Popular "small medium at large, Cathy Kane will be joining me again. You may have seen her and her husband Starwolf at many a show or Renn Fair all over New England, reading palms and helping people make their lives better; or you may have seen her speak at Changing Times-Changing Worlds, or read her many books, or visited her websites Foresight (the Information you need for the Adventure of Life) at www.ForesightYourPsychic.com or www.ForesightYourCtPsychic.wordpress.com
The topic of the evening is energy healing. We will be talking about a wide range of energy healing techniques, their pluses and minuses, what you need to use them, how energy work can support your health and that of those around you and any other questions that you have on the topic.
Want to catch this interview, call in with your own questions?
If you just want to listen, you can go to www.Liveparanormal.com,, click the "Listen Live and Chat" listing under the "radio-listen/chat room" heading, and click "LISTEN HERE" next to "the New Normal".
You can call in with a question or comment at 619-639-4606 (live only).
And, if you can't tune in at that time, Live Paranormal.com archives
its shows by date, and Tchipakkan archive them by date, guest, and topic on her website: http://tchipakkan.wordpress.com/the-new-normal/directory-of-podcasts/
Save