Follow Us!Share this!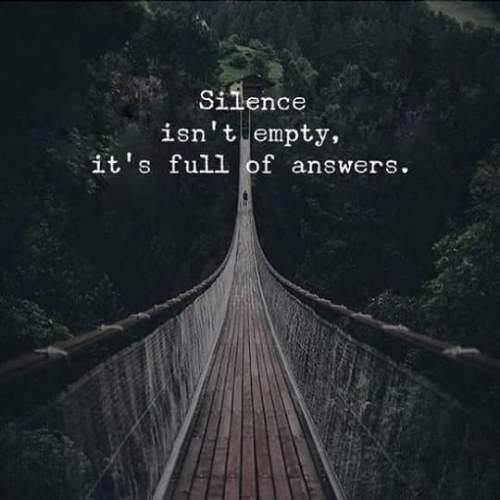 Many of us continue our lives, reaching for normalcy. Others are deep in 'lockdown', isolated, learning lessons about living with out the expected human interaction. Learning to appreciate quiet, and being alone. Re-configuring our personal space to make it a place where we can BE, not just a place to stop, change our clothes, check our mail, sleep, and go out again. We are making our spaces more sacred, more fine tuned to be lived in by us.
We are finally cleaning out our old junk. Finishing our old projects or deciding that they no longer serve us. We are coming to terms with ourselves. This can be hard. It can also be the most important work of our lives.
This is not a choice most of us would have picked for ourselves, but sometimes in the unplanned, unwanted events, we discover benefits.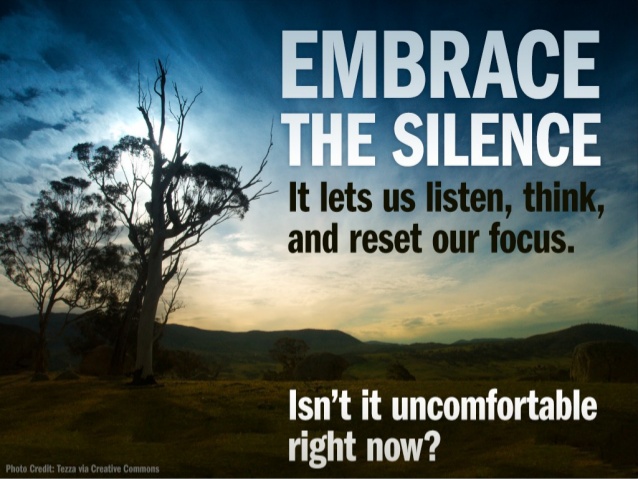 This is the year of many such benefits. This year we explore (even if we have been dragged here over our own loud objections) some of our inner strengths, and weaknesses. We have learned more about what's important to us. We have been offered the gifts of quiet, peace, stillness.
Things change, they will not always be like this. We may as well take advantage of the unique options we have at this time. Next year our options will be different. Wait until then for those lessons and take up those of this year.