Ed Hubbard Parliament of World Religions
Follow Us!Share this!
Otherworldly 'The Wednesday Show'  this week Tchipakkan welcomes guest Ed Hubbard.
Ed Hubbard will be telling us about the Parliament of World Religions.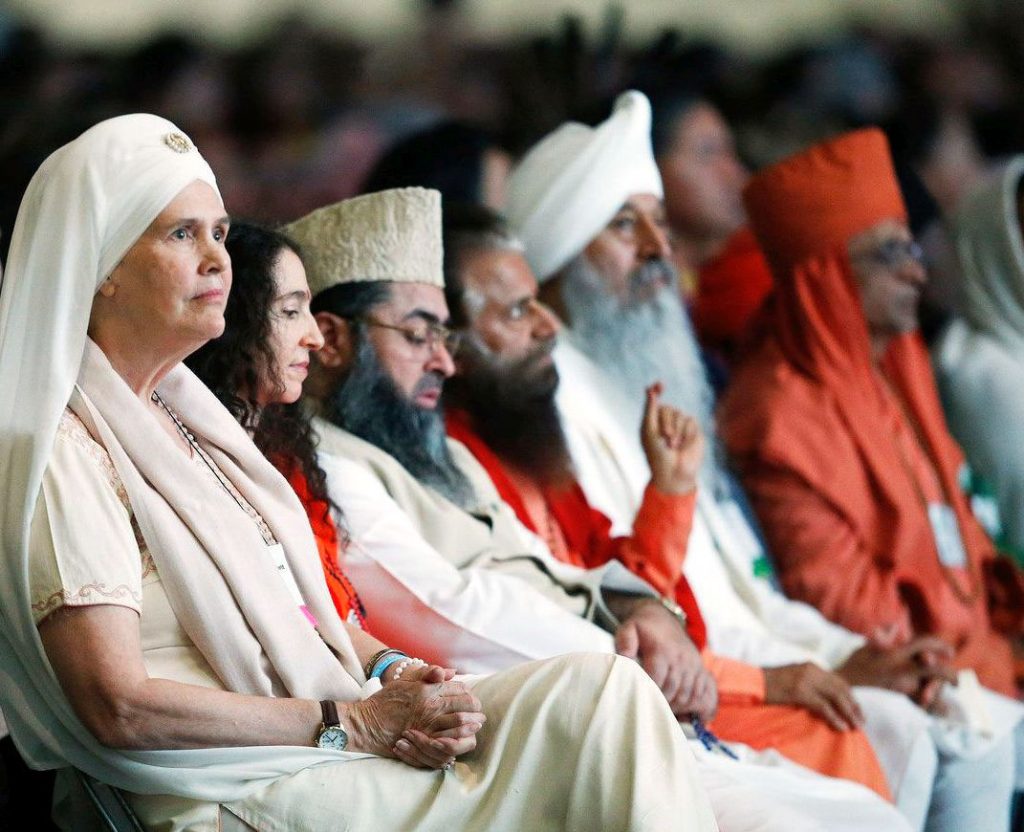 When we're kids we often assume that whatever our parents told us about God and religion was simply 'how the world works'. As we get older, we discover that there are more religions than our parents, and they all explain how the world works a little differently. As adults while some simply stick with whatever they started with, a sort of spiritual inertia, others look at various religions, and may try more than one, or develop their own spiritual practices. Despite what some news stories suggest, many religious leaders respect each other, and can work together to accomplish mutual goals. The first PWR was held in 1893 to create global dialogue of faiths; there have been others in 1993, 1999, 2004, 2009, 2015, and 2018  with the goal of promoting inter-religious harmony. This year the Parliament of World's Religions will be virtual, which will allow more of us to participate.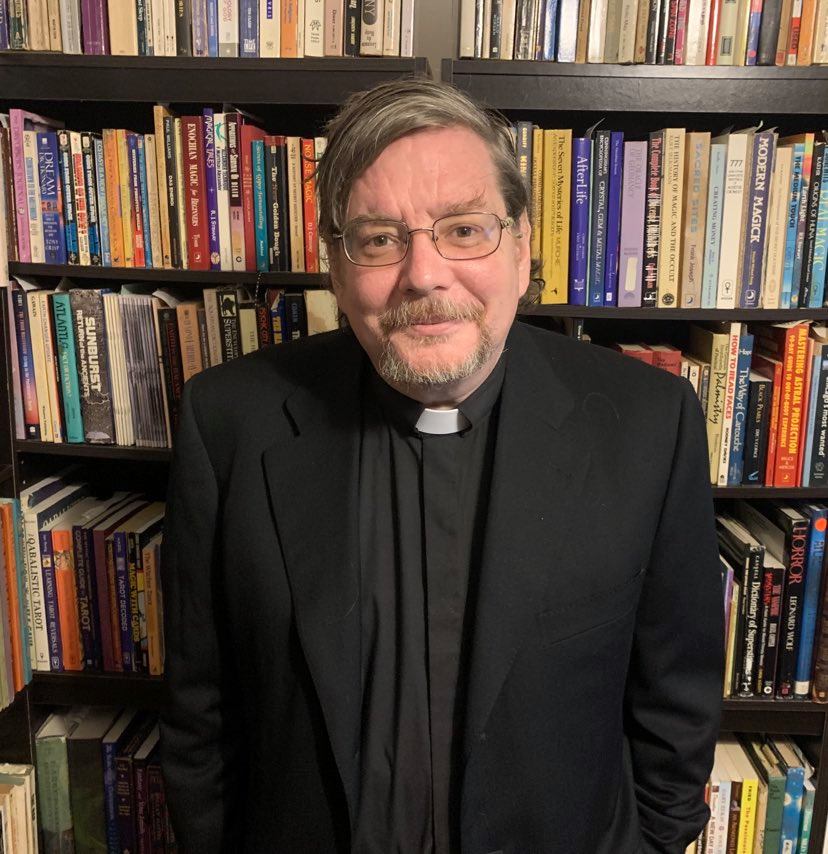 Ed Hubbard describes himself as Coffee Pusher, Adventurer, Futurist, Psychic Explorer, Witch School, Pagans Tonight First Elder, and he's been to all the WPRs (but the 19th c. one) He wrote newsletters from Parliament 1994 Eschaton. He is active in working at getting people of different spiritual practices to get together and to use what we have in common for good, rather than argue about the bits where we disagree.
https://parliamentofreligions.org/about
Join Zoom Meeting
https://us02web.zoom.us/j/87141319328?pwd=NkF2b3IwbFlqQThQRjZRN25xeFdJdz0
Meeting ID: 898 7226 3549
Passcode: 534314
Remember to tell your friends about CTCW, as word of mouth is our best advertising. We're all psychic, pretending we aren't is like wearing blinders or tying one hand down.


The Changing Times-Changing Worlds Conference will be held virtually, but live in 2021 on Zoom, November 8-14. Evening classes and panels Monday through Friday, and all day long on the weekends with breakout rooms.
Facebook Group:
https://www.facebook.com/groups/388982351233282/
On Facebook the CTCW Group has become private to facilitate open discussions:
We make announcements on the CTCW Facebook Page which is public.

https://parliamentofreligions.org/webform/2021-parliament-worlds-religions-registration2021 Parliament of the World's Religions Registration | parliamentofreligions.orgparliamentofreligions.org