Follow Us!Share this!
Please join us on Zoom from 8 to 9 pm Eastern time, April 12, 2023rd.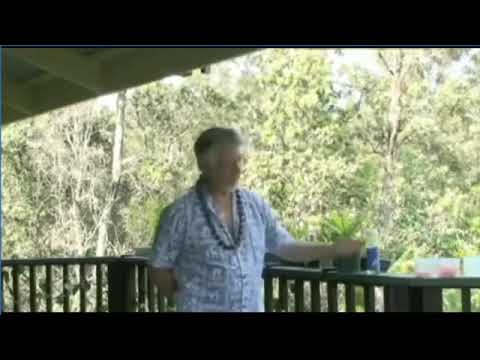 This week Tchipakkan be talking about one of her favorite healing techniques. The Dynamind Healing Technique developed by Serge Kahili King, which is free, easy, quick, and is amazingly effective. Since you (generally) use it on yourself, we'll be walking you through the technique, and you'll be able to use it on yourself within minutes.
Join Zoom Meeting: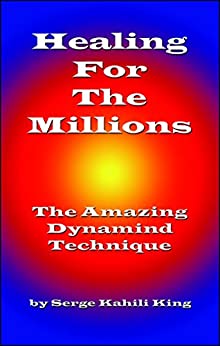 https://us02web.zoom.us/j/81684148619?pwd=TEd6WVZUc1JwbzkyYXJqYUJUVzlXQT09
Meeting ID: 811 2734 2346
Passcode: 109836
Healing For The Millions is the book you may want to get. These images may help you find the hand position, and the points to tap.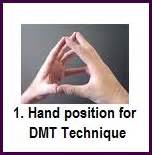 We are all psychic, magick is real, ghosts and other spirits are real, people can heal with energy. Each culture around the world had come up with ways to explore these realities, and that's great, we can learn from each other, that's how we change the world.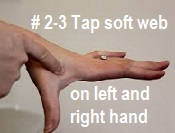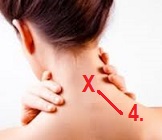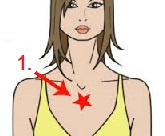 The Changing Times-Changing Worlds Conference is held each year the first or second week in November. But every Wednesday, there's Otherworldly, featuring many of our speakers, and topics.
Find us on Facebook: the CTCW Group and page: https://www.facebook.com/groups/388982351233282/
We hope you can join us Wednesday at 8. If you miss this show, the recordings are posted on Youtube Thursday or Friday.
https://www.youtube.com/channel/UC1xTRrcFwUjmQgWb_BDvpiA