Download Workshops only $2.99!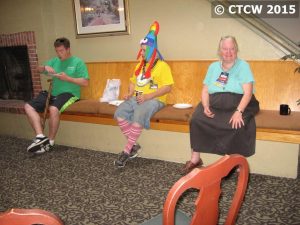 Wondering if you should come to CTCW? Now you can listen to a few of the old panels and workshops and see what happens at CTCW.
Have you been to previous CTCWs?  Until we master that pesky bi-location spell, you can still only get to one at a time. But you can go to one and listen to the recording we made of the classes and panels that were going on at the same time.
With recordings you can enjoy Changing Times-Changing Worlds all year long!
The classes are only $2.99 each. Panels are an hour long, most workshops are an hour long or longer. Check them out!