Divination with Runes on the New Normal Wednesday
Follow Us!Share this!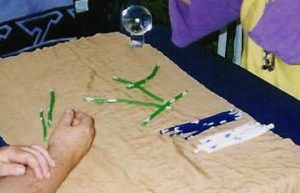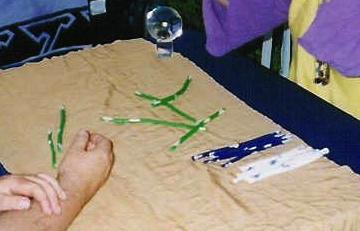 Please join Tchipakkan with her guests Jane Sibley and Thor Halvorsen on the New Normal 8 pm Wednesday, November 1, 2017, 8-9 p.m. edt.
Miss the live show? Here's the link to the archived show.
This is going to be a chat about using Runes for Divination. Runes were used for writing, and for magick, but since Ralph Blum came out with his little rune divination kit, many people seem to think that this is what Runes are for. Well, they sure work, so let's talk about it. Jane Sibley is an expert on Norse folklore and Runes, and Thor is a Rune reader and student of pagan sociology (as is Tchipakkan). This should be a fun conversation. Feel free to call in at 619-639-4606 with questions or comments.
Listen to the show on http://liveparanormal.com/ , live Wednesday 8-9 eastern time. If you miss the live show, we'll share the link to the archive as soon as it's done on fb, and the CTCW.net site, as well as https://Tchipakkan.wordpress.com Hope you can join us!
Save