Follow Us!Share this!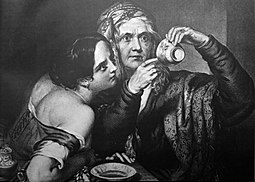 When I think of this year's theme I can't help thinking about how closely divination and games are linked. Many divination systems are ways to create a random occurrence that can be interpreted in a framework that then can be used to answer a question. Whether it's marks on the sand (as in geomancy), how the tea-leaves or coffee grounds clump in the bottom of a cup, which card comes up next, or the roll of the dice, these are all designed to let something over which we have no control present us with something that is clear: a number, or image that can be understood by a reader who knows what that number or image means in this position. When we simply open ourselves to a message from the beyond, that's straight psychic perception. As it is totally internal, it is particularly difficult to separate the message from our internal filters, and hard to compare our interpretation with others whose opinions we respect.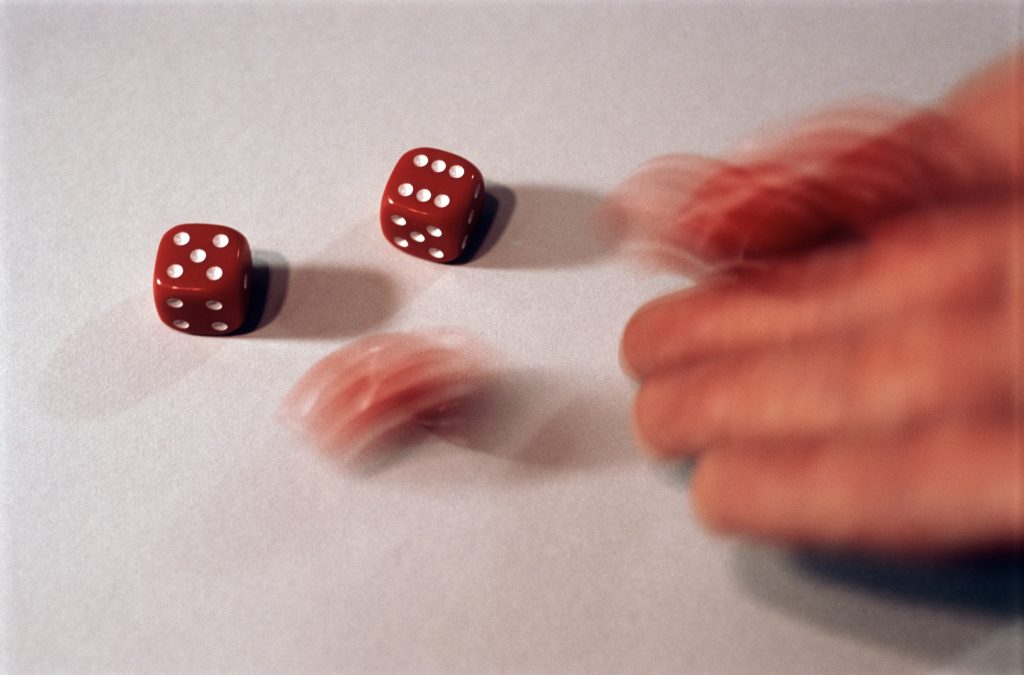 Roll the dice, and you get a number. It's hard to argue over what that number is, which is what makes it so useful in games. Admittedly, we had a house rule when we were kids that if it went off the table, it didn't count (and 'you lost your turn' was added when one of us seemed to throw too exuberantly). But telekinesis has been studied a great deal, and it seems a bit easier to effect the motion of something already moving than move an object at rest. This is probably why so many little kids learn quickly to hold the dice (far too long) before throwing, or blow on them, or talk to them. Have you noticed ways to get your dice to come out in a luckier number? ("Come on Natural 20!")
One could point out that anything random ill occur in clumps, but we have a game we play in the SCA where we give a free jewel for every pip that comes up on a six sided die (they get to throw one for each dozen they've already bought). Luckily we only do this for 'Midnight Madness', because over half the rolls come up five or six, and almost no one rolls ones or twos. Those dice roll with usual randomness the rest of the time, so they aren't weighted. And who wouldn't like a free half dozen with a dozen? As with many types of psychic phenomena, success is more likely when there's a positive payoff (emotion powers magick). I'm sure that's why it's not quite random for the Midnight Madness game.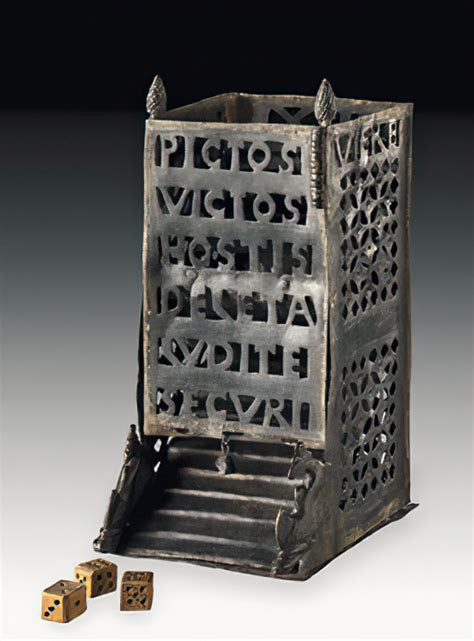 So when you see that little kid (who's only reward will be winning at Candyland or Snakes and Ladders) holding onto those dice and pouring his energy into them, he may be copying behavior of the adults around him, or he may be responding to an inner awareness that one can magickally effect the outcome of random events by calling up your power and directing it with your intent. Card sharps can learn to control where cards go in a deck through talent honed by practice, which is why they have shuffling machines in Las Vegas. Even in Rome gamblers had little dice towers to keep their opponents from having too much control over the roll of the dice.
Gaming is popular among many warrior cultures because it's a way of testing your luck. It may not be important whether you win or lose a game, but it's nice to know that your luck is strong when you head into battle! I'm not sure how many of you have tried tasseomancy, I didn't try it for years because "how could those symbols that they say you could see really form?", but I was blown away by seeing some amazingly clear images form, when our group tried it. Add the innate psychic ability most of us have when they open themselves up to do a reading, and I shouldn't have been shocked at how well it worked! (But, really, how DO those clear images form?)
Using many systems of divination is very similar to doing a computer search; when you need information and you've exhausted all your normal means of gathering it, hope that somewhere out there the answer exists, you hope this will find it for you. I still try the internet before divination (unless it's "where did I put my phone down?" then I'll pull out the pendulum and dowse), because I prefer to be able to trace what the source of the information is. Bias and filters are always a thing. (This probably accounts for the disrepute of Ouija boards, you never know who's on the other end!) Sometimes you can participate in games or divination 'just for fun', but whether you're playing poker or whether your laying out tarot cards, you are still exercising your abilities, both mental and psychic. As with every talent and ability, practice improves performance. Playing these "games" makes you stronger and more skillful. Practice when the stakes are low, and while you won't have the energetic push, your practice means that you'll perform better when there's more depending on the roll of the dice.