Distance Healing on Otherworldly
This week we will be talking about Energy Healing especially at a distance.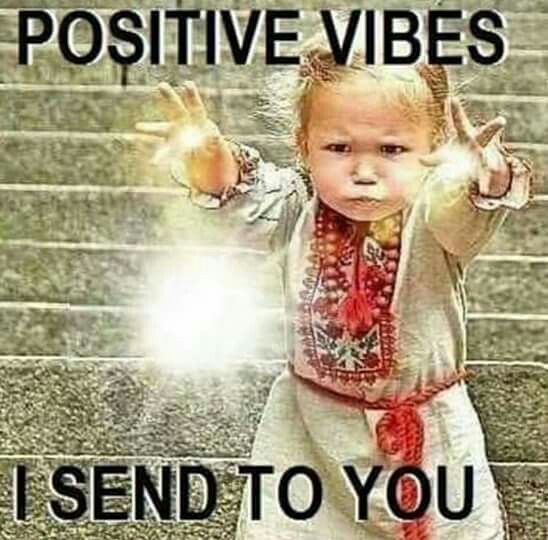 Of the many things humans can do, healing the human body and psyche is one of the most amazing and most useful. It's especially amazing when the person you are healing is not even in the room with you.
Shaman, witches, wise women and others have healed their communities using various methods since before written history. Sharing healing techniques is one of our most popular tracks at Changing Times-Changing Worlds conference, and this week I thought I'd describe some of the basics of theory of several forms that you can use to send healing energy to those in need of a little extra "mana" "ki" "od",  as well as some techniques including, but not limited to Reiki, RúnValdr, Dynamind, eft, prayer, and others.
I hope this will be more of a panel format, with others joining me in talking about ways they send healing, although I will go on (and on) with techniques I've found helpful. If you have a technique you'd like to mention or ask about, we also welcome your contribution and questions. Also please join us if you would like someone to send some healing your way, or to a loved one (please ask them first as most of us feel that that's a necessary prerequisite, not to mention, courteous).
(Usual Disclaimer: we are not practicing medicine or making medical claims about these practices.)


Join Zoom Meeting
https://us02web.zoom.us/j/85601649219?pwd=d1MwVmtQVDJnTlppdFFSSmlLVjhRUT09
Meeting ID: 856 0164 9219
Passcode: 698107
Remember to tell your friends about CTCW, as word of mouth is our best advertising. We're all psychic, pretending we aren't is like wearing blinders or tying one hand down.


The Changing Times-Changing Worlds Conference will be held virtually, but live in 2021 on Zoom, November 8-14. Evening classes and panels Monday through Friday, and all day long on the weekends with breakout rooms.
Facebook Group:
https://www.facebook.com/groups/388982351233282/
On Facebook the CTCW Group has become private to facilitate open discussions:
We make announcements on the CTCW Facebook Page which is public. You should be able to share the event announcement from the Page.
Please join us. If you miss this event, the recordings are posted on Youtube Thursday or Friday.