Discussion of Tribal communities on the New Normal
Follow Us!Share this!
Please join Tchipakkan on the New Normal 8 pm Wednesday, 11-25-15, 8-9 p.m. est.
There's a joke that it's good to have an open mind, but not so open that your brain falls out. Tonight we'll be talking about the difference between not refusing to believe the evidence in front of your eyes, and believing everything that supports your argument.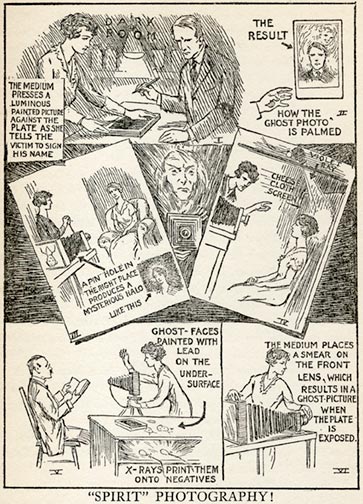 We'll also talk about the way we manage to alienate each other by disparaging other groups and how this "tribal" aspect of various communities has held back progress because you can't learn useful and valuable information and techniques from someone you've disrespected.
Please join this conversation by calling in 619-639-4606  We'd love to hear your experiences.
"I shall not commit the fashionable stupidity of regarding everything I cannot explain as a fraud." – C.G.Jung
"A long time ago a bunch of people reached a general consensus as to what's real and what's not and most of us have been going along with it ever since." – Charles de Lint
"In the future, it [will be] deemed a great oddity that 20th-century scientists had discovered elementary physical particles but had failed even to consider the possibility of elementary psychic factors." – KURT GÖDEL
"There are two ways to be fooled. One is to believe what isn't true; the other is to refuse to believe what is true.― Søren Kierkegaard

Please call in with any stories or questions: 619-639-4606
To listen live: open a window on your computer to www.Liveparanormal.com, sign in, and click on Shows, and the New Normal to listen. To listen later at your convenience, shows are archived by date on LiveParanormal.com here, and they're organized by date, topic and guest on Tchipakkan.com .