Dennis Windsinger Seavey and Hypnosis on the New Normal
Follow Us!Share this!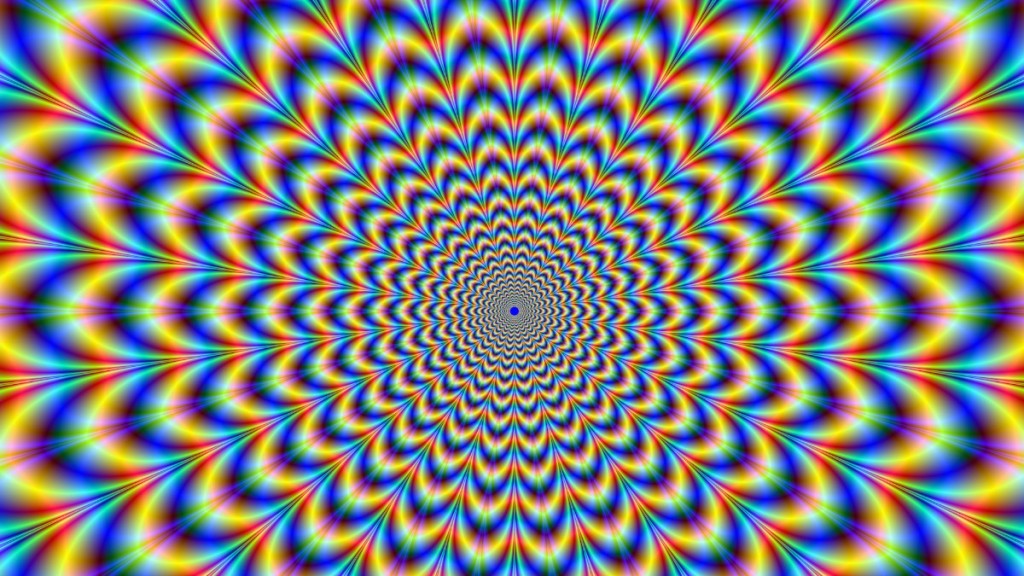 Hypnosis- what is it, and what can it do for me? Like so many other things having to do with our subconscious minds, most of us are a bit confused about, and maybe even a little nerbous about what hypnosis can do and can't. This is not surprising when the closest many of us have come to hypnosis is seeing a show where people are hypnotised, and those are designed to be amusing.
Join us at 8 pm Wednesday, 3-2-16, at 8-9 p.m. est.
archived here: http://tobtr.com/s/8346713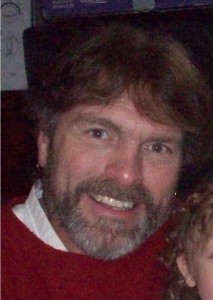 Dennis Windsinger Seavey is a hypnotherapist, and speaker at Changing Times Changing Worlds, (also an artist, musician, song-maker, film-maker, bodybuilder, historian, martial artist, EMT, healer, shaman, and a trained scientist). He's done parapsychological research, ghost busting and gotten into trouble (from both sides) for applying the scientific method to metaphysical phenomena.
Hypnosis is undoubtedly one of the most misunderstood techniques in use today. Discover the real facts about what hypnosis is and what it is not. Get a better understanding what is and is not. Call into the show live, use the live chatroom, or feel free to leave questions here on facebook for Dennis to answer on the air on Wednesday night.
The New Normal is here to dispel misinformation and make everything weird practical. Please call in with any stories or questions you may have about hypnosis (and related subjects): 619-639-4606
Some of the common questions I expect to ask Dennis Seavey-Windsinger:
What is hypnosis?
Can a person be hypnotized against his will?
Can hypnosis make a person perform acts he doesn't want to do?
Does being a strong-minded person make hypnosis easier or harder to do?
How does hypnosis relate to sleep?
How much control does the hypnotist have over the subject?
Is hypnosis addictive?
How does self hypnosis work?
What can hypnosis cure?
How do you find a qualified hypnotist if you want hypnosis therapy?
Can hypnosis help you remember past lives?
Can hypnosis plant false memories?