Deirdre Pulgram-Arthen on Otherworldly
Follow Us!Share this!
Please join CTCW's Otherworldly on Zoom this Wednesday, April 19th at 8 PM Eastern Time when Deirdre will be talking about Creating Spritual Communities.
Our guest this week is Deirdre Pulgram-Arthen, who has been a Witch, ritualist, musician and pagan community organizer for over 40 years. She is the Executive Director of EarthSpirit and the primary organizer of Rites of Spring.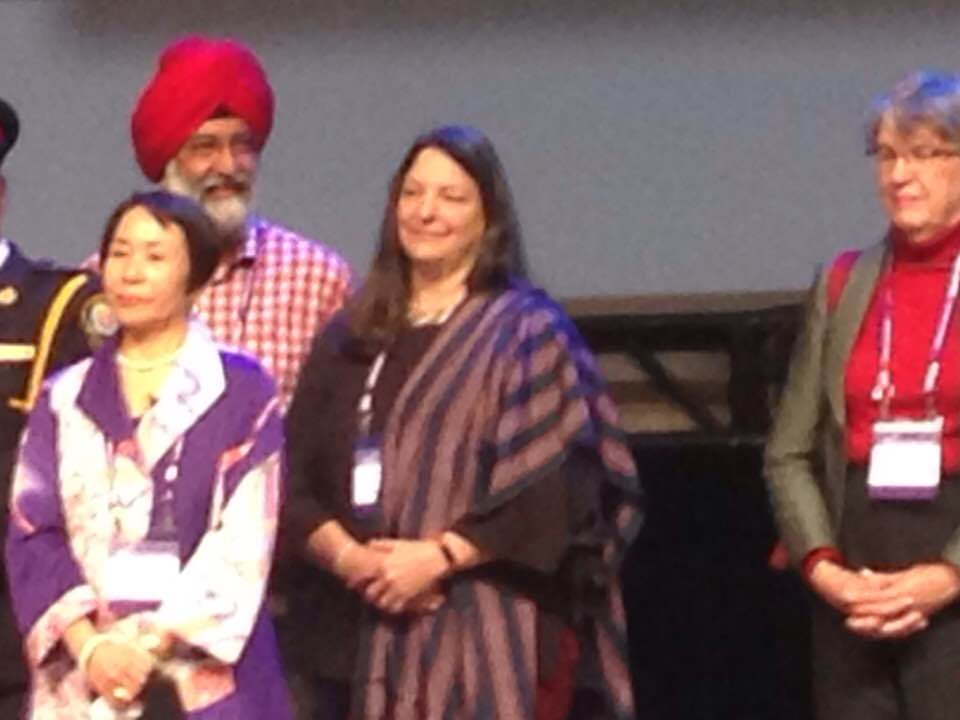 Pagans (Neo-pagans, Heathens, Witches, etc.) have "come out of the broom closet" gradually during my lifetime, and I've watched from hopeful novices meeting in apartments, to gathering in parks, to large festivals and conventions. I've seen many groups start and dissolve, or evolve. I've watched the Earthspirit community grow and become incredibly cohesive and supportive of a diverse membership, even sending delegates to the Parliament of World Religions. Deirdre (and her husband Andras) have been the core of this community and I've asked her to come and share with us some of the wisdom that has made that group become what it has.
Let's face it, organizing pagans has often been likened to herding cats, and the diversity of views of divinity makes creating a ritual that will meet the needs of the many a challenge like no other. I want to ask her about stories of the creation of events like Rites of Spring, Feast of Lights, and Twilight Covening, as well as thoughts on where the over-all pagan community can go from here.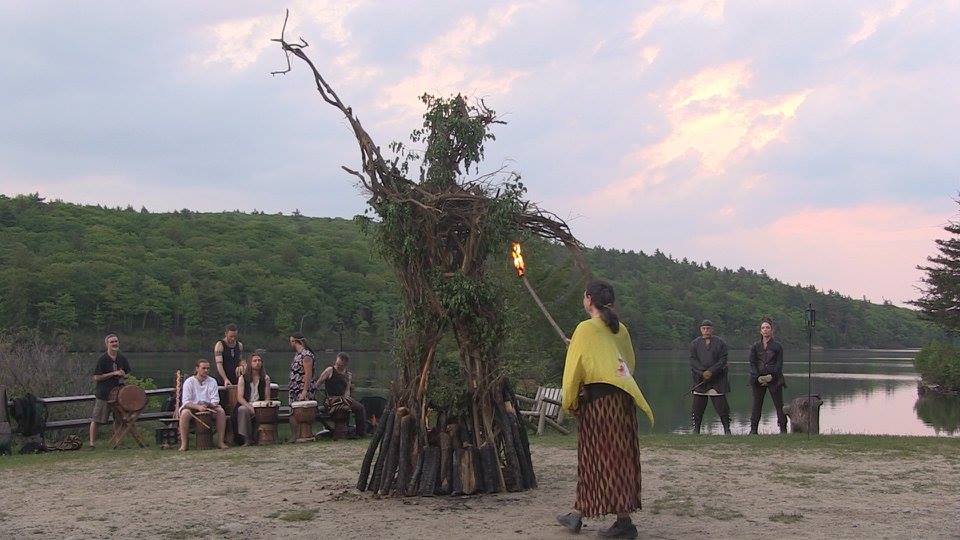 Join Zoom Meeting
https://us02web.zoom.us/j/81684148619…
Meeting ID: 890 9617 8561
Passcode: 109836
People are psychic, magick is real, ghosts and other spirits exist, and people can heal with energy. Each culture around the world had come up with ways to explore these realities, and that's great, we can learn from each other, that's how we change the world.
The Changing Times-Changing Worlds Conference will be November 3-5, 2023 in Kerhonkson, NY. The rest of the year, every Wednesday, join us on Otherworldly, featuring many of our speakers, and topics.
We hope you can join us Wednesday at 8. If you miss this show, the recordings are posted on Youtube Thursday or Friday.
https://www.youtube.com/channel/UC1xTRrcFwUjmQgWb_BDvpiA
Find us on Facebook: the CTCW Group and page: https://www.facebook.com/groups/388982351233282/