Defense Against the Dark Arts with Starwolf
Follow Us!Share this!
This week on CTCW's Otherworldly Sean Kane, aka Starwolf is back: Shaman, Witch, professional psychic, Reiki Master and metaphysical engineer and soldier of fortune. His practical approach to adapting traditional metaphysical elements to modern lifestyles pulls magick into the twenty-first century.

You can find him and his wife Catherine online as Foresight (the Information you need for the Adventure of Life) at Foresight Your Psychic (below).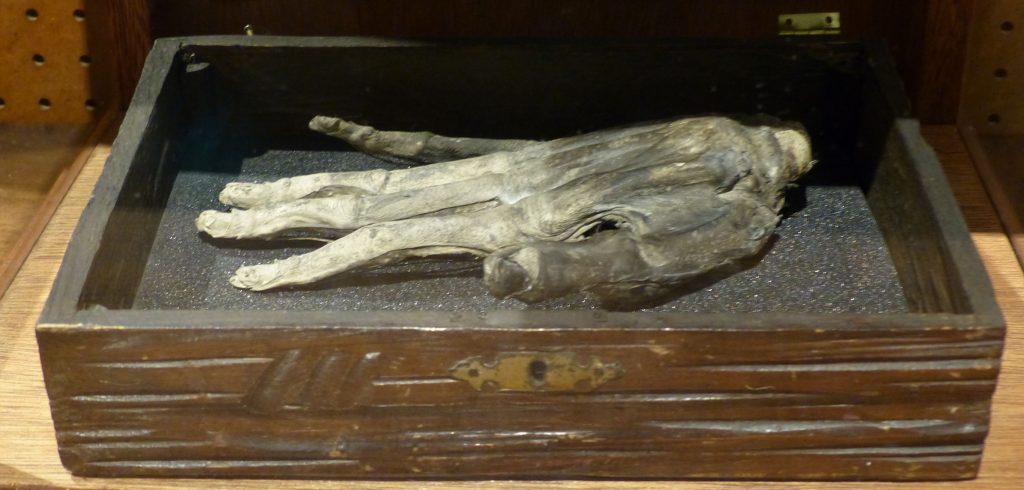 The topic for this show is Defense against the Dark Arts, because we really do need to not shoot ourselves in the foot by making dumb mistakes. Sean has been on before, and you can find previous shows where he talks about warding, uncrossing, hexbreaking, and counter Magick. The subject is too important and too big to be covered in an hour, so we had to have him back to cover more. If you get a chance, either before the show or after, do check out his other appearances on our youtube channel.

Join Zoom Meeting
https://us02web.zoom.us/j/85601649219…
Meeting ID: 856 0164 9219
Passcode: 698107

Contact Sean (and his wife Catherine Kane) at
www.ForesightYourPsychic.com or www.ForesightYourCtPsychic.wordpress.com

Remember to tell your friends about CTCW, as word of mouth is our best advertising. We're all psychic, pretending we aren't is like wearing blinders or tying one hand down.
The Changing Times-Changing Worlds Conference will be held virtually, but live in 2021 on Zoom, November 8-14. Evening classes and panels Monday through Friday, and all day long on the weekends with breakout rooms.
If you haven't, please join the FB group.

Facebook Group:
https://www.facebook.com/groups/388982351233282/
On Facebook the CTCW Group has become private to facilitate open discussions, while the CTCW Facebook Page which is public, and we post announcements there. Please join us. If you miss this event, the recordings are posted on Youtube Thursday or Friday.