Dealing with Death, Acknowledging Mortality
Follow Us!Share this!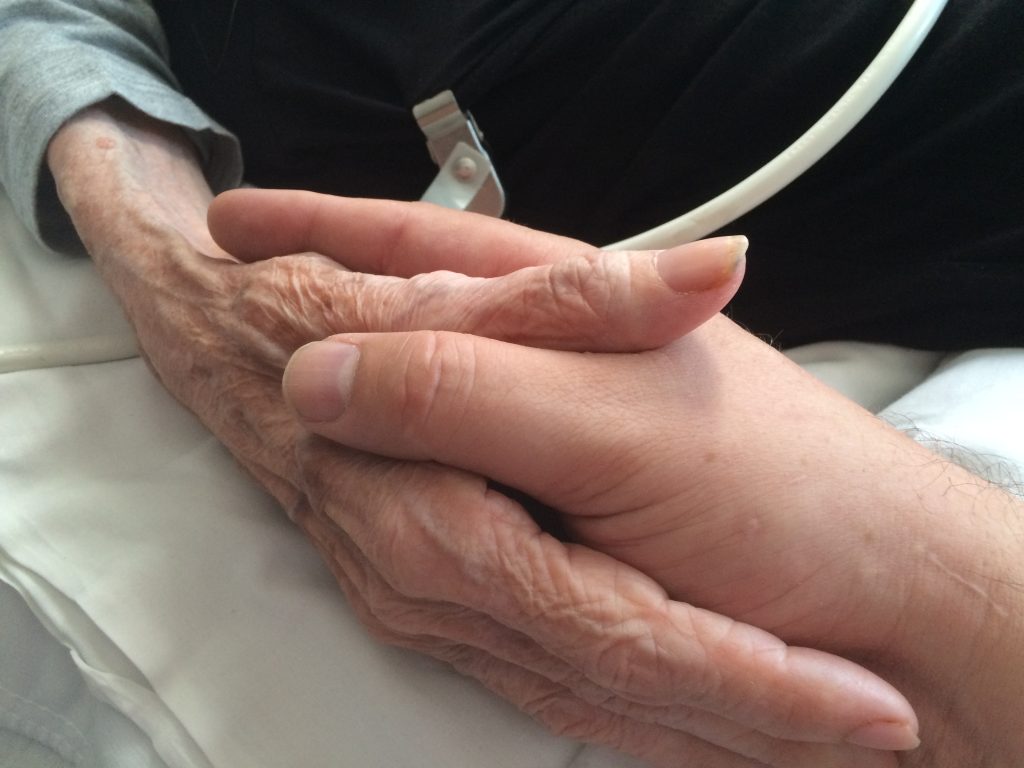 This week we are talking about death, with a focus on dealing with the emotional fallout of how our culture views, or perhaps refuses to see death.

"Our failure to acknowledge our mortality is a huge driver of spiritual malfunction."
My guest Gryphonbrook will be talking about how to prepare yourself for your death, and the far more important point, how to prepare your loved ones for your death. When someone in the family could not accept that their loved one was dying, and thus fell back on mis-beliefs and superstitions, this makes the very important work of dying, the last task we all have to undertake, harder. All too often, interventions by those who are not prepared to face mortality of their loved ones, much less themselves, hinder rather than help. They may get in the way of medical care, or involve medical people in their urge to take over an event that should clearly belong to the dying person.
We welcome questions and personal stories during the live Otherworldly, but this week, as the topic may trigger strong reactions, we are going to keep the zoom meeting going for an hour after we turn off the recording if needed, so that those who may not want to have share very personal things with the whole world can talk to Gryphonbrook privately following the show.
Bill Kubeck (Gryphonbrook) lives in Syracuse, NY with his wife of 29 years Jenny Kubeck (Feather Stych.) His first experiences dealing with life and death came in the early 1970s when he trained as a Respiratory Therapist at a large teaching hospital and was therefor a member of the crash team any time he was on duty. His most recent experience came as a specialty-trained Hospice Aide while working as a Home Health Aide for Nascentia Health in Syracuse. He is an ordained minister in the Universal Life Church and considers his life mission to be that of a non-denominational chaplain ministering to the sick and dying.

Join Zoom Meeting
https://us02web.zoom.us/j/83116073581…
Meeting ID: 831 1607 3581
Passcode: 909883
Remember to tell your friends about CTCW, as word of mouth is our best advertising. We're all psychic, pretending we aren't is like wearing blinders or tying one hand down.The 2022 Changing Times-Changing Worlds Conference will be held virtually again the second weekend of November.

Also let us know who you'd like to speak and what you'd like to hear about. Meanwhile, there's Otherworldly.
Please join us there. If you miss this event, the recordings are posted on Youtube Thursday or Friday.