CTCW Show: Thinning of the Veil
Follow Us!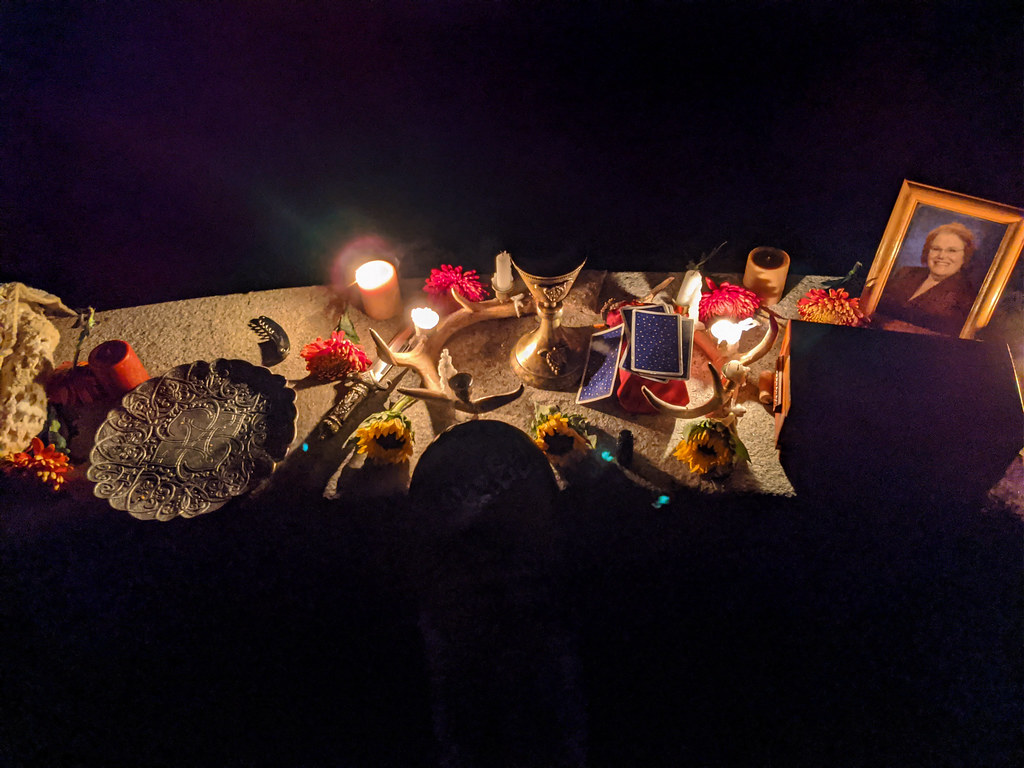 This week's show will be more like a CTCW panel format.
Tchipakkan will be talking to Amy Osborne and Shae Rossi (from the Soothsayer's Guild) about many of the traditions associated with this time of year: Samhain, Hallowe'een, Thinning of the Veil, this year we get a Full Moon as well. (BTW, Mercury will go Retrograde Tuesday, October 13, until Tuesday, November 3, in the sign of Scorpio as well.) Rather than have this talk on the 28th, I hope that having it now will allow you to get your own plans (for example, a dumb supper) ready for when the time is upon us! Do join us with questions and share with us what you do for this holiday season!

The event will be on Zoom: Oct 14, 2020 08:00 PM Eastern Time
Every week on Wed, until Nov 4, 2020, 4 occurrence(s)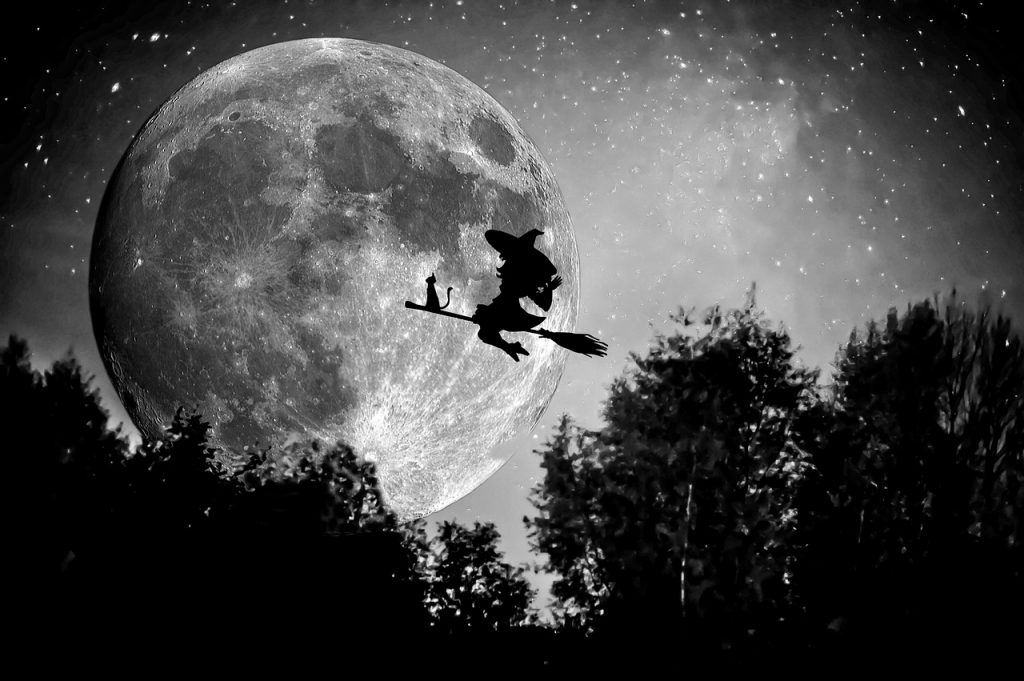 Join Zoom Meeting:
https://us02web.zoom.us/j/81520597586?pwd=WFloajNPb1JCaG9KNGd6dWw0NzhkQT09
Meeting ID: 815 2059 7586
Passcode: CTCW2020 or 438610
Share this!