CTCW Show The Pagan Community and PoC
Follow Us!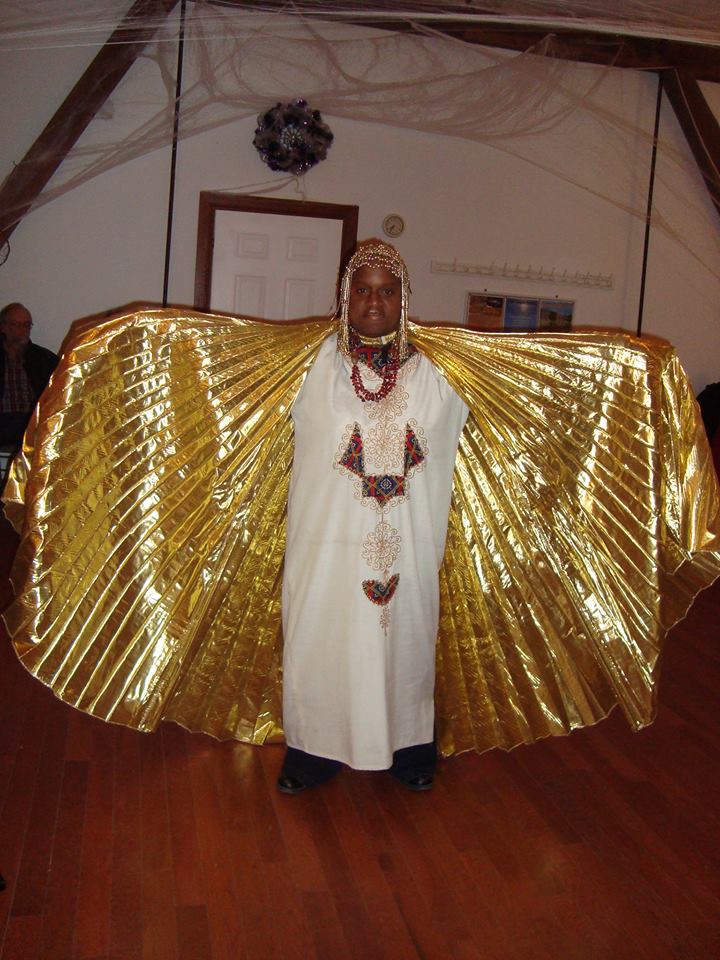 Let's talk about how experiences of People of Color in the Pagan Community differ.
Let's face it, the modern pagan community is awfully white! As part of that privileged group, I'd like to make it more welcoming to anyone who is called by the gods.
I also think that it's the people who may have experienced stupid questions and other intentional and unintentional discrimination who need to answer our questions so that we don't drive away these people, ie. People of Color.
The gods can speak to anyone they choose, blood is only one link to them. Not to mention that most Americans these days are very mixed- as DNA testing shows, we can follow blood-lines to many places in the world. We don't have to try to pick which ever has the largest percentage or goes back farthest. It's with whom we have a relationship(s).
I am so white I practically bounce, but will bring my studies of religious history to the questions, and I've invited Genise White, Lady AMber Dawn, to share her perspectives. We hope others will join us with their stories. Help us to not act like the prejudiced jerks that we may seem to be.Join us on Zoom: https://us02web.zoom.us/j/87298807130… S
Share this!