CTCW Show: Political Sorcery Sara Mastros
Follow Us!Share this!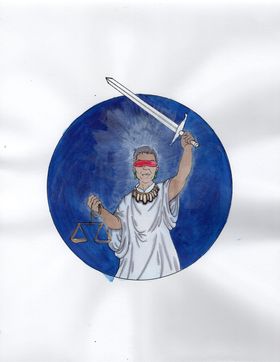 Join Sara Mastros to discuss practical strategies for political witchcraft. She'll talk about strategies to protect the integrity of the election, improve efficiency at the polls, propagandistic witchcraft, and strategies to sway individual voters. This show will be driven by audience questions and participation. We hope to see you there!
"Witchcraft is, and always has been, intensely political, because the personal is political." Sara Mastros


Join Zoom Meeting 8-9 EST, Wednesday October 21st
https://us02web.zoom.us/j/81520597586?pwd=WFloajNPb1JCaG9KNGd6dWw0NzhkQT09
political (adj.)
1550s, "of or pertaining to a polity, civil affairs, or government;" from Latin politicus "of citizens or the state" (see politic (adj.)) + -al (1). Meaning "taking sides in party politics" (usually pejorative) is from 1749. Political prisoner first recorded 1860; political science is from 1779 (first attested in Hume). Political animal translates Greek politikon zōon (Aristotle, "Politics," I.ii.9) "an animal intended to live in a city; a social animal."
sorcery (n)
c. 1300, "witchcraft, magic, enchantment; act or instance of sorcery; supernatural state of affairs; seemingly magical works," from Old French sorcerie, from sorcier "sorcerer, wizard," from Medieval Latin sortiarius "teller of fortunes by lot; sorcerer," literally "one who influences fate or fortune," from Latin sors (genitive sortis) "lot, fate, fortune" (see sort (n.)). (from etymonline)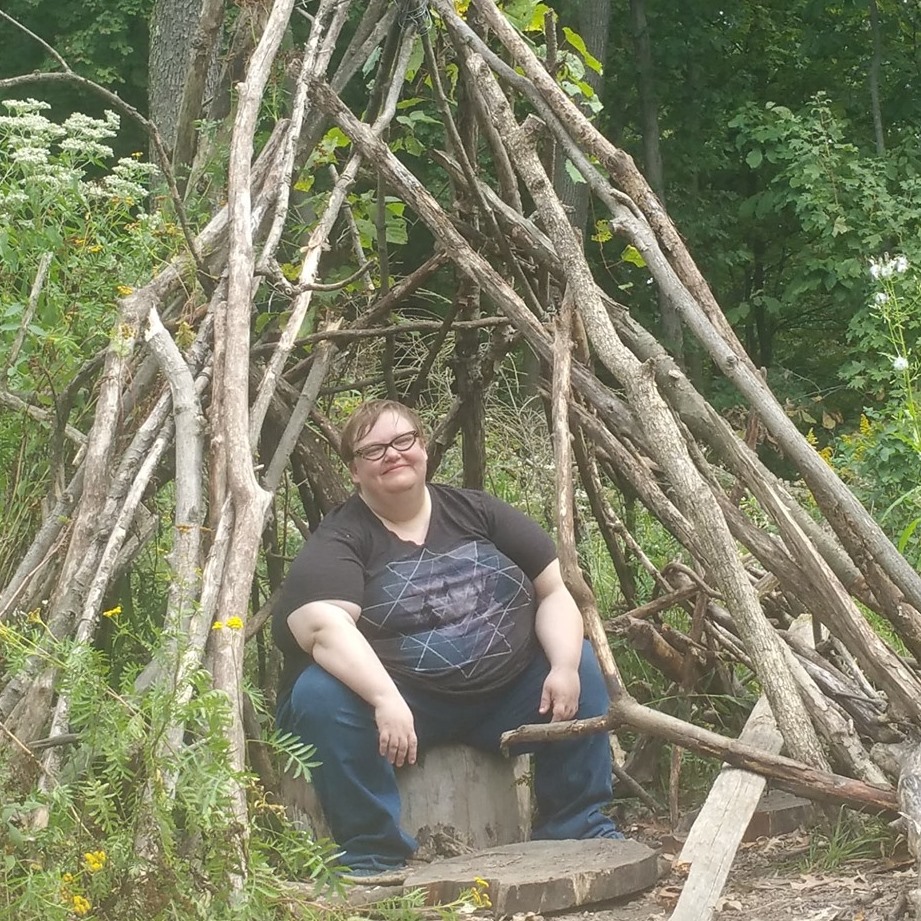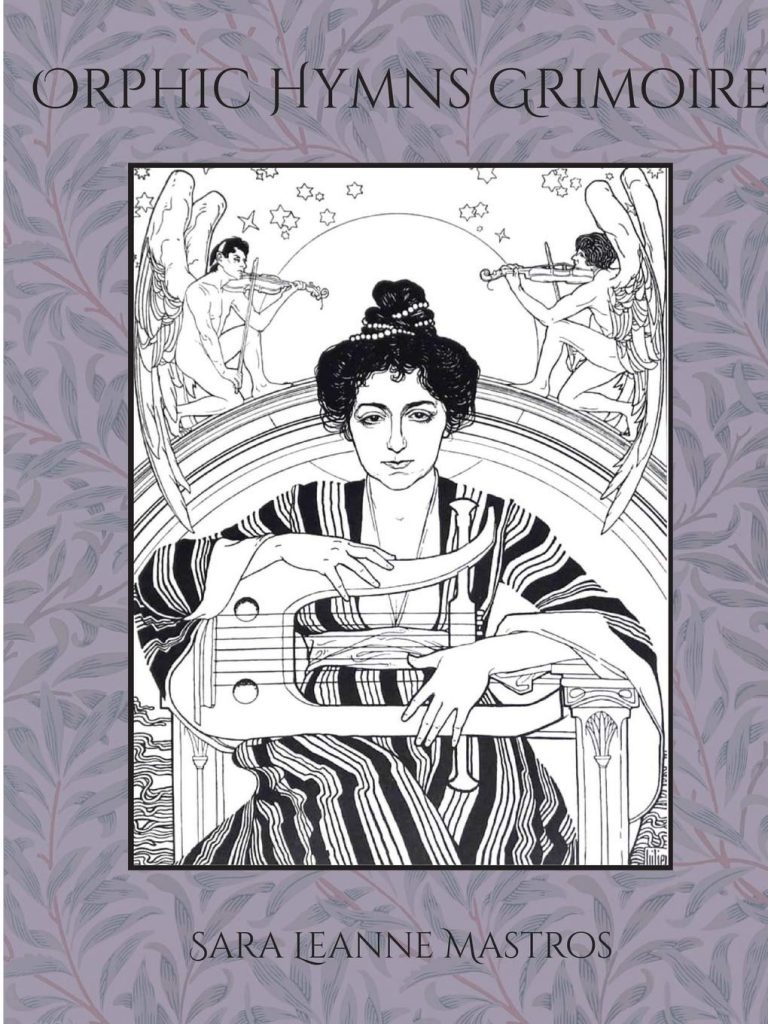 Sara Mastros & Simon Zealot are witches for hire in Pittsburgh, PA. In addition to teaching and running events locally, they also work, consult, and teach online, at events all over the East Coast.