Follow Us!Share this!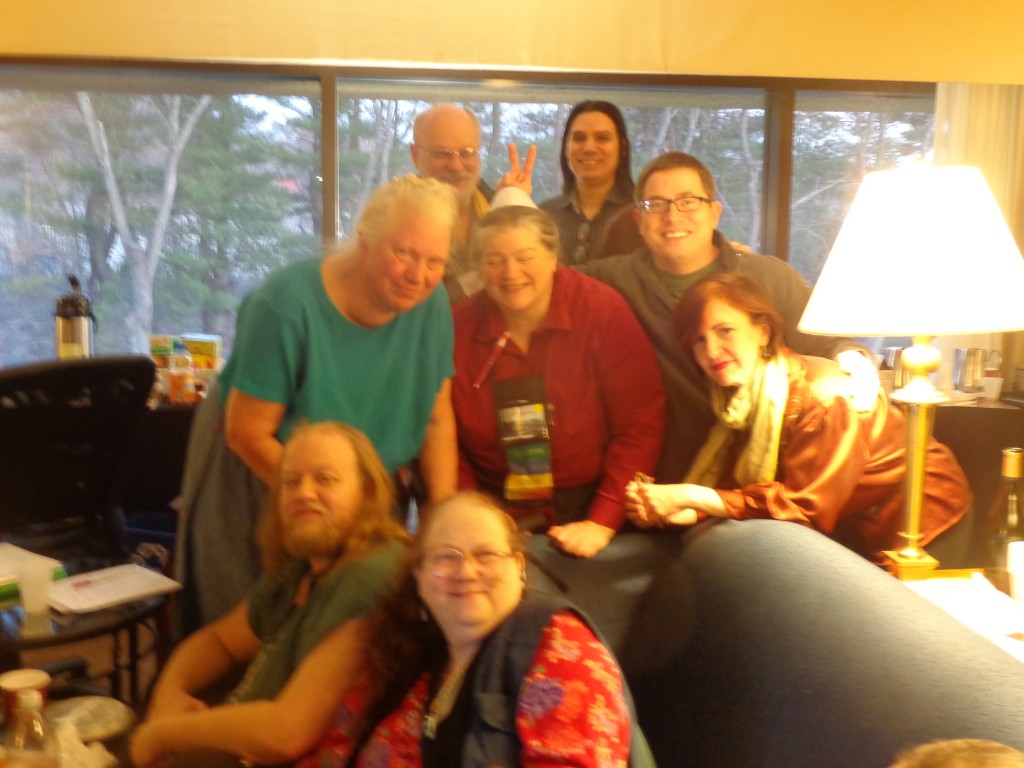 Our goals:To teach effective, practical use of energy work and magick;
To encourage intermediate and advanced work, classes and presentations;
To better grasp the history of esoteric studies and spiritual practices;
To foster communication between the communities who study and practice these.
As the conference approaches I am beginning to get nostalgic for the wonderful experiences I've had at past cons. 2020 has been a big learning year, we have been learning many lessons we didn't expect or think we'd signed up for. It will be different this year. We won't have those conversations in the hallways, no hugging friends we haven't seen for years. No snacking and relaxing in the hospitality suite.
But we hope to have many of the same experiences, the joy of interacting with other people you don't need to 'feel out' to figure out if you have to explain what you do in a way that won't freak them out. We'll be able to 'talk shop' to compare how to get similar things done from techniques learned from our different backgrounds. We can learn to appreciate the similarities and differences doing similar things in different ways.
We often have to grow because we find that someone else doesn't find something we thought critical is not important to getting the job done. We will hear others express different views, and may have to remind ourselves that what one person experiences isn't the same as what another has experienced, but all the experiences are valid. You don't need to be pagan to do magick. You don't need to be Native American to be a shaman (although you may choose to call it spirit worker to avoid getting bogged down).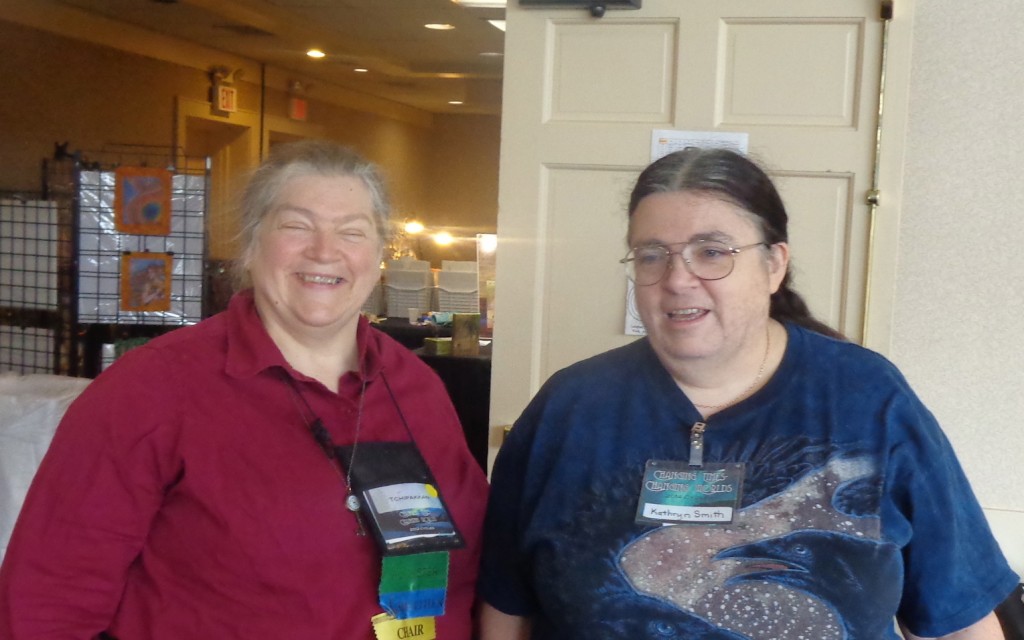 I would love to invite anyone who uses FB to come to the FB page and talk about what you are hoping for this year. It's going to be different, but I think it can be better in some ways. For one thing- going virtual greatly reduces our energy consumption. For another we can reach people outside the New England/ northern East Coast area. I hope we'll be incorporating that aspect of the use of media in future conferences, even when we go back to physical gatherings. Tell your friends so they can join our classes and discussions from Florida to Michigan to the Pacific, or around the world! We all live in a world where people are psychic, magick exists, and weird stuff goes on all the time. We hope we can help move the world into a place where magick is simply another tool, healers can use whatever means available to help us heal more quickly and strongly, and spirits are recognized as co-inhabitants of the daily life.