Follow Us!Share this!
Thanks to everyone – attendees, presenters, and vendors – for coming and making our 10th Anniversary so special. We're already making plans for next year's conference. More details coming soon!
Changing Times Changing Worlds 2019 took place on
November 15 – November 17, 2019
at
Honor's Haven Resort
1195 Arrowhead Road, Ellenville, NY 12428
In case you weren't able to join us, here's what you missed: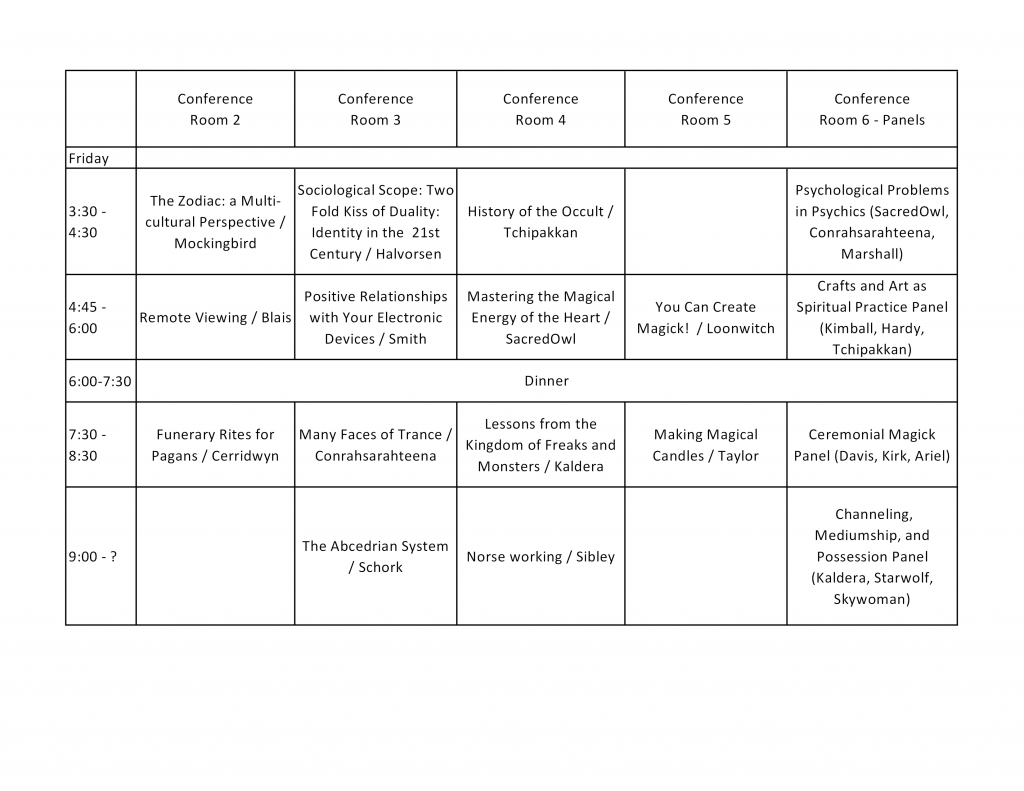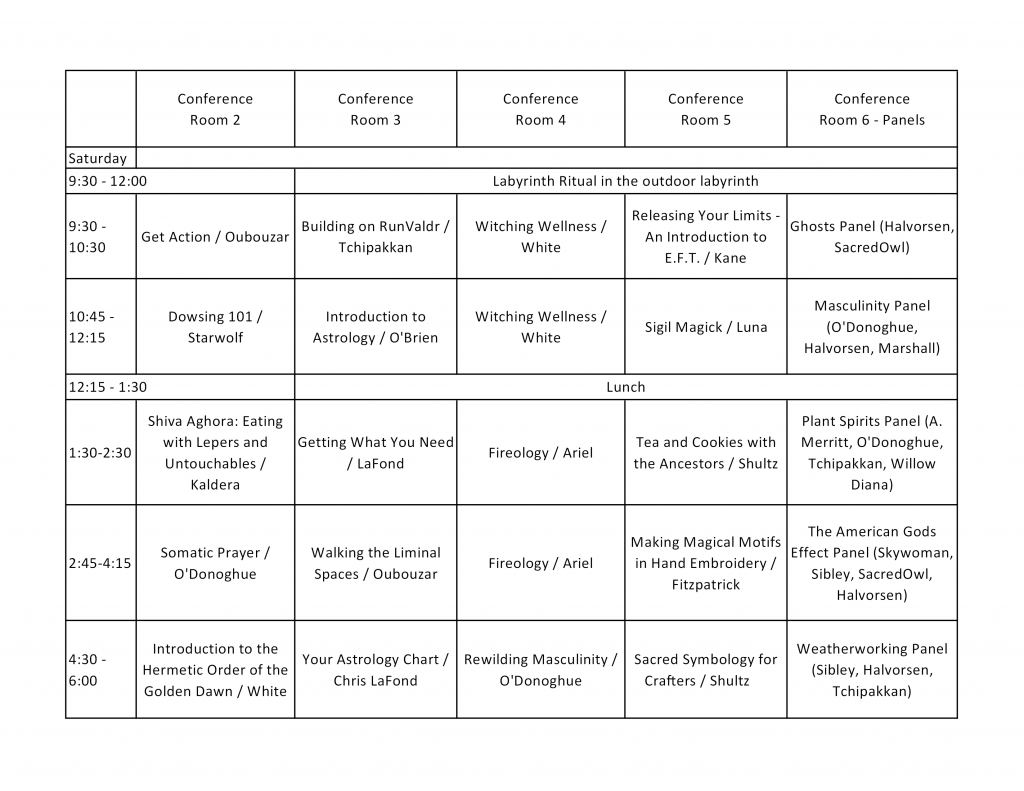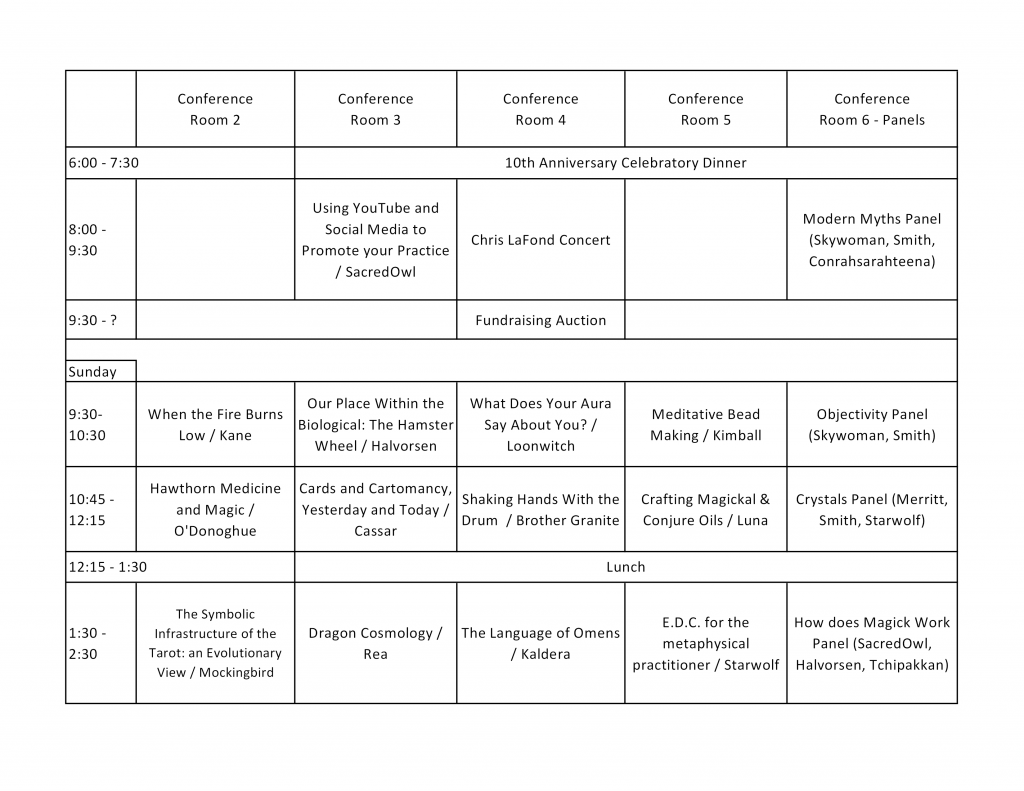 And don't forget about our 10th Anniversary E-book, Facets of the Flame (link will open in new window)
Come on over to the facebook group to see what we are up to.