Follow Us!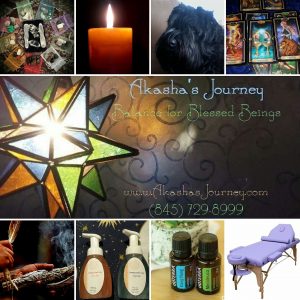 Akasha's Journey is a healing and learning center that offers a variety of hand crafted and Reiki charged products to help you on your spiritual journey.  We stock a large variety of healing crystals, essential oils, teas, metaphysical oils, herbs, hand crafted natural bath and body products, Tarot cards, divination products, books for all ages, altar and reading cloths, magickal tools, and candles.  Services and sessions are available for humans and pets and include Reiki, Integrated Energy Therapy, Tuning Fork Therapy, Rock the World Crystal Healing, Run Valdr, Aura Photography and analysis, and Natal Chart casting & interpretation.  Divination sessions are also available for dogs and humans and include Tarot, Medicine Cards, Dog Oracle, Angel Cards, Crystal Divination, Pendulum Divi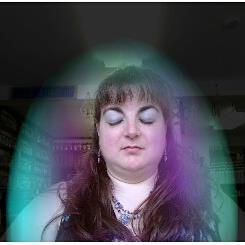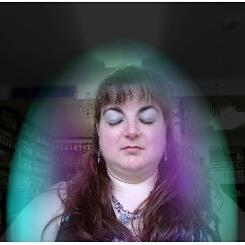 nation, Ocean Oracle, and others.
Highlights include a large selection of tumbled stones including Crystal skulls and specimen pieces, Tarot decks, books, hand crafted & Reiki charged bath & body products, doTerra Essential Oils, Barefoot Books, & Aura Photography.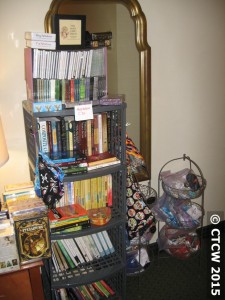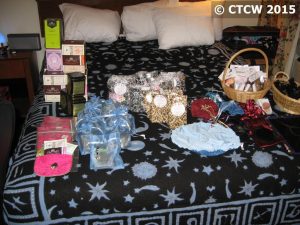 Share this!