Clearing & Releasing Negative Programs with Cathrine Kane
Follow Us!Share this!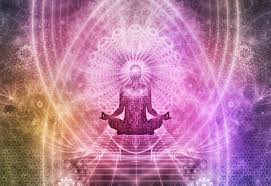 I know what to do- so why don't I do it? Most of us have beliefs (conscious or un-) that sabotage our ability to learn, grow and live our dreams. It's time to clean house. Join us for a lightning tour of an assortment of methods (including an amazing 30 second release) of clearing negative energy, releasing dysfunctional beliefs, increasing positive energy and putting ourselves back in the driver's seats of our lives. Better energy attracts a better life.