Class Spotlight: Yamaya workshop & auction
Follow Us!
(This workshop is being put off until next year so that Lady AMber Dawn won't have to do 3 large workshops in one weekend.)
Lady AMber Dawn  has been a very active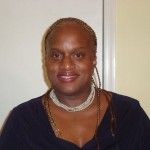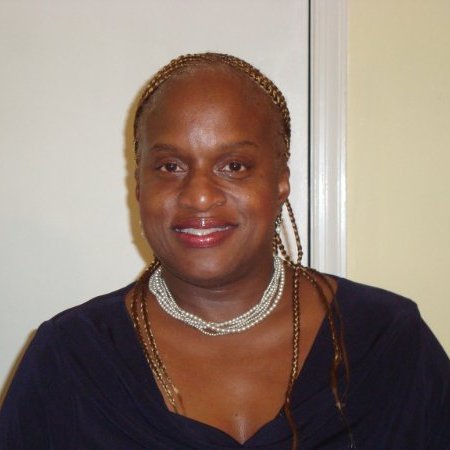 Magickal force in the Occult world since 1993.  She is a tarot card reader, a Usui and Sacred Flame Master-Teacher for 12 years in total, an Isian, a Witch, a practitioner of the Voudoun religion and is presently learning more about the religion of Umbanda through The Temple of Guaracy of Washington D.C.
Share this!