Class Spotlight: The Death Dogs of Egypt
Follow Us!Share this!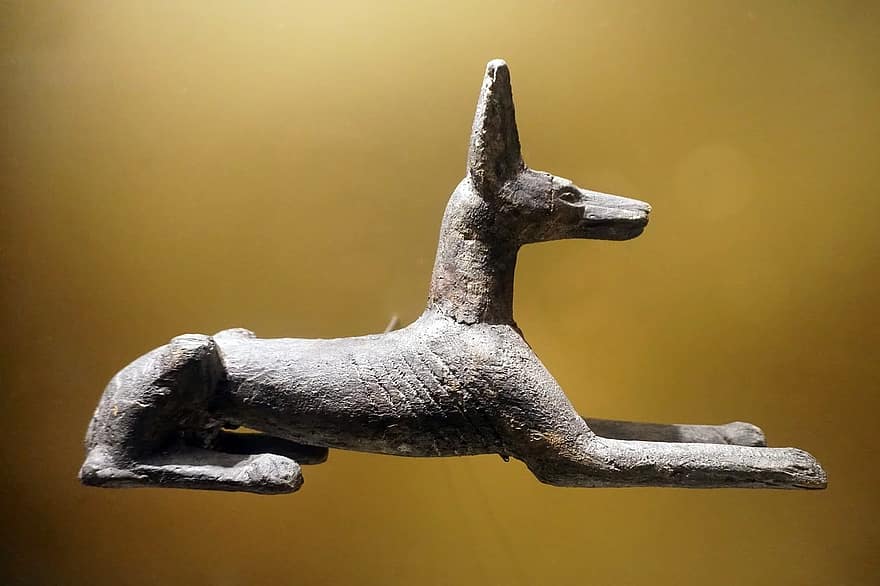 Death Dogs: The Jackal Gods of Ancient Egypt. Anubis: Embalmer and Protector of the Dead. Anubis embalming Djehutymose, in a scene from the Djehutymose coffin. Anubis is the best known of the Egyptian jackal gods, in part because of his importance. "
Prerequisites: Basic knowledge of the afterlife, death and resurrection of ancient Egypt and Kemit
Lady AMber Dawn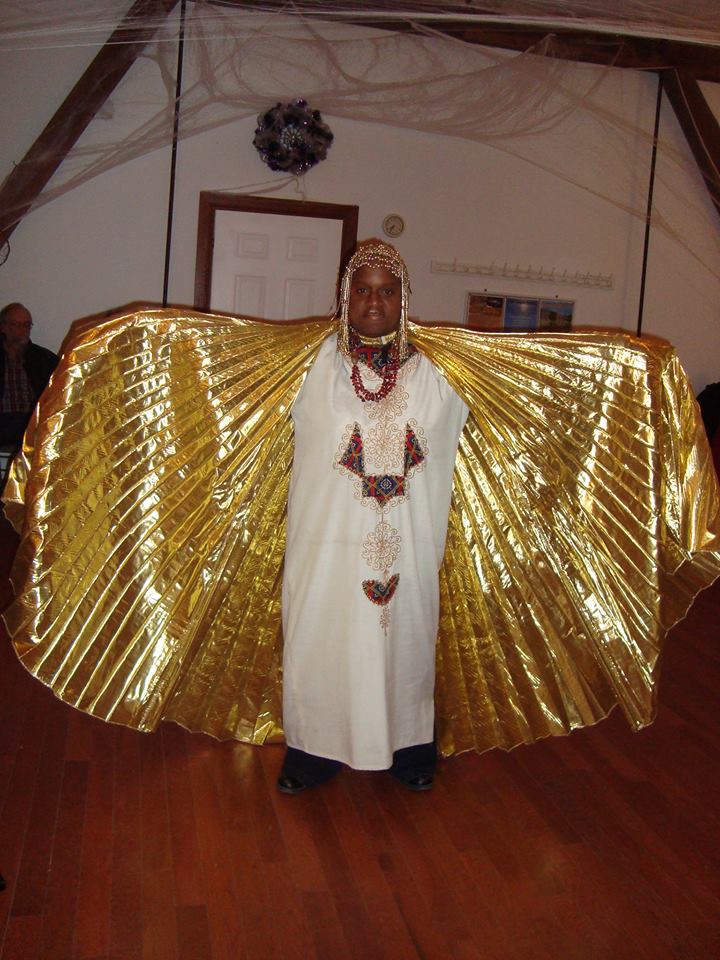 I have been a very active Magickal force in the Occult world since October 1993. I am tarot card reader, a Usui and Sacred Flame Master-Teacher for 14 years in total, an Isian, a Witch, a practitioner of the Haitian Voudoun religion, and I began Circle Sanctuary MIT (Ministers in Training) taught by Selena Fox and others since Winter 2014, and I am presently learning more about color therapy.
I am also studying Umbanda for the past 4 years thorough The Temple of Guaracy of Washington D.C. (in Kensington, MD). I am presently in active ordination studies with the Fellowship of Isis under the tutelege of the late Rev. Deena Hartray Butta, FOI Archbishop of the Lyceum of Eleusis in Chicago before she passed away January 27, 2013. I was the previous Godchild of Papa Max Beauvoir; Hougan Elder, biologist and scientist from Mariani, Haiti from 1996 to 2002. I received my First Degree from Silver Ravenwolf and Diane McDonough on Yule 1994 at Dillsburg, PA and my Second Degree (and Third Degree teaching) from Ecumenicon under Rev. Charles Butler in the middle 1990's. I have taught classes at Cedar Light Grove in Baltimore, at Ecumenicon for several years, at FOI of Chicago for several years and at at least 7 previous Sacred Spaces.