Class Spotlight: Espiritismo for the New Age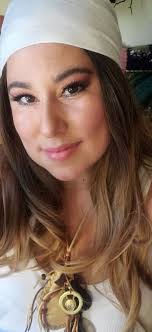 CTCW is excited to move beyond basic Wiccan/ Western traditional magick, and benefit from the wisdom and knowledge of Lailani Martinez. Lailani has been an Espiritista for decades, involved in healing, divination, and magickal practitioner. This class will explain this less widely known perspective for those of us who were not born to this culture.

– The history of Espiritismo/Spiritism as it is practiced by mediums in the Caribbean and Latin-America diaspora.
– Its Spiritual, Moral, Methaphysical tenants and influences.
– Roles and responsibility of Espiritistas/Spiritists/Mediums
– Role of spirits and ancestors.
– How to get started!