Chris Croucher on Otherworldly
Follow Us!Share this!
Please join Tchipakkan on Wednesday at 8-9 PM Eastern Time on Zoom for CTCW's weekly show.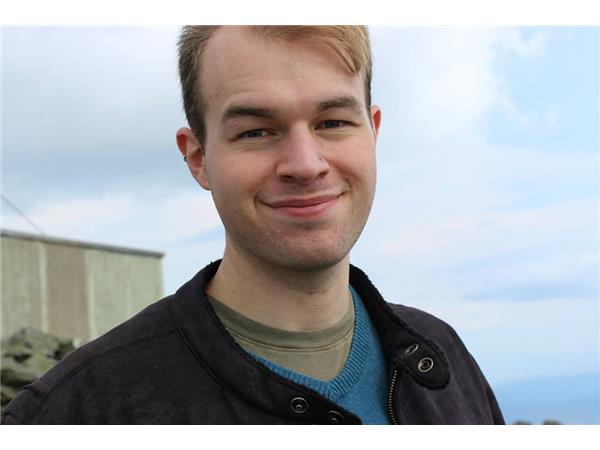 This week our guest is Christopher Croucher who is an artist, performer, healer and witch. He combines his deep love of magick with his experience as a massage therapist, energy healer and dancer to share his magick with the world.
On Otherworldly this Wednesday, Chris will be talking a little about his work, starting with the recent Luck Circle workshop that he presented at EarthSpirit Community's A Feast of Lights.
Have you noticed that some people are luckier than others? Amazing opportunities seem to fall in their laps? Wouldn't we all like some of that? I attended his Luck Circle at Feast of Lights and I am so happy he's willing to share this technique with us.
Join Zoom Meeting
https://us02web.zoom.us/j/81684148619?pwd=TEd6WVZUc1JwbzkyYXJqYUJUVzlXQT09
Meeting ID: 890 9617 8561
Passcode: 109836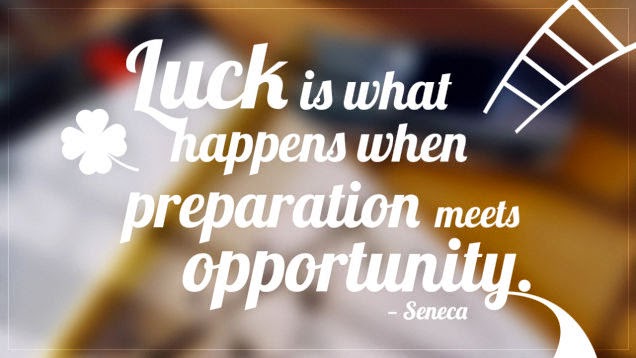 Our website: https://ctcw.net/
We are all psychic, magick is real, ghosts and other spirits are real, people can heal with energy. Each culture around the world had come up with ways to explore these realities, and that's great, we can learn from each other, that's how we change the world.
The Changing Times-Changing Worlds Conference is held each year the first or second week in November. We are working on securing a venue for this year. Meanwhile, every Wednesday, there's Otherworldly, featuring many of our speakers, and topics.
Find us on Facebook: the CTCW Group and page: https://www.facebook.com/groups/388982351233282/
We hope you can join us Wednesday at 8. If you miss this show, the recordings are posted on Youtube Thursday or Friday.