Follow Us!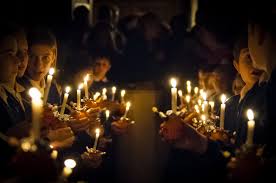 CTCW Wednesday Show
As we approach the Holiday season we celebrate the return of the light at the Winter Solstice; cultures all over the world have found ways to express that. In Ancient times almost every village, and even most cities, were fairly homogeneous cultures. People celebrated together, developing traditions for celebrations with music, light, and special foods.
21st century America consisted of hundreds, if not thousands, of cultures. While it is normal for us to assume that most people are like the ones we know, we often run into evidence of differences. Diversity means respecting, and even celebrating those differences: we are made up of hundreds of Christian variations, as well as Jews, Muslims, Hindus, Pagans, Bahai, and countless others. I know that I have so many pagan friends that I tend to think that they are common and accepted… until I hear stories that refute that. As we approach Thanksgiving, we are reminded by the story of the Pilgrims that many came to the New World to avoid being exposed to those with different views. And as we move toward Christmas we encounter those who assume that "everyone" celebrates the way they do. Santa is secular, so for "everyone". At the same time, different groups celebrate, or decry the pagan origins of many Christmas customs. How do we celebrate our own holy days and cultures without unintentionally stepping on the toes of others? Is avoiding celebrating at all a useful answer?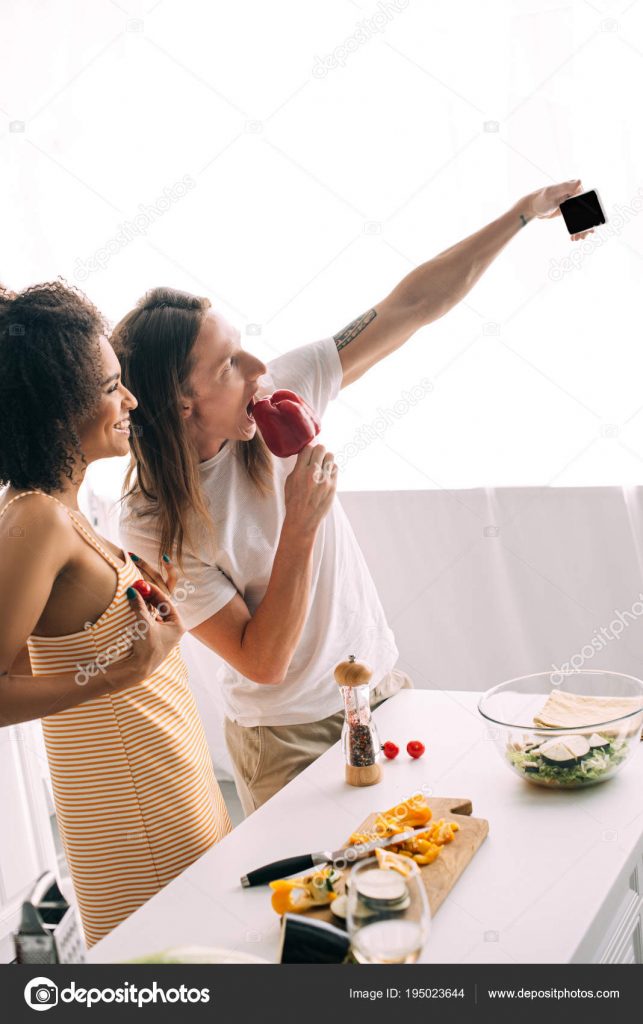 Admittedly, the night before Thanksgiving in America is also known as Tie One On Day (referring to Aprons), and this year many of us will be preparing for a much smaller gathering than we usually have, but if anyone is not to busy baking pies, and preparing stuffing, or teleconferencing with distant loved ones, between 8 and 9 PM, please join us and share your thoughts on ways to deal with the challenges of dealing with our diverse culture, and how to be the best we can be. (What's your relationship with Santa?)
Topic: CTCW Show
Time: Nov 25, 2020 08:00 PM Eastern Time (US and Canada)
Join Zoom Meeting
https://us02web.zoom.us/j/87298807130?pwd=R3hVYUpwOVkrUmFsUmZNL3lwM2ErUT09
Meeting ID: 872 9880 7130
Passcode: 161391
Share this!