Ceiswr Serith on Otherworldly
Follow Us!Share this!
Please join CTCW's Otherworldly on Zoom this Wednesday, May 4th, at 8 PM Eastern time.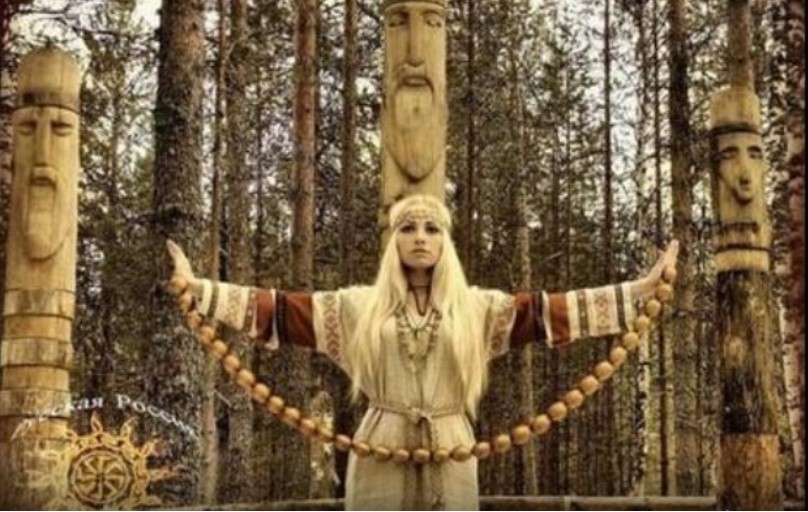 Our guest this week will be David Fickett-Wilbar, also known as Ceisiwr Serith, who is a writer and teacher in the Pagan community. His interest in prayers and rituals grew naturally as a result of working in the Wiccan and Druidic traditions. He was one of the original members of Ar nDraiocht Fein, a Druid Fellowship, and is a priest and liturgist for Nemos Oginios Grove in Durham NH. His works include: A Book of Pagan Prayer (The Big Book of Pagan Prayer and Ritual), Pagan Prayer and Ritual, and Deep Ancestors: Practicing the Religion of the Proto-Indo-Europeans, Back to the Beginnings: Reinventing Wicca, and the Pagan Family: Handing the Old Ways Down, (which is the first of his book I read, back when I had young kids that I was raising pagan). He has been published in The Journal of Indo-European Studies and the Proceedings of the Harvard Celtic Colloquium.

We'll be talking about his current work on his current project, a book called "Ritual Theory, Ritual Performance". The idea is to take all the work that's been done in academia on ritual theory, combined with related fields like semiotics and body language, and apply it to questions of how to compose and practice rituals. This would be a good thing to discuss; what he's learned from research into fields like ritual studies, theatre, and linguistics, plus fifty years of experience, can help you write better rituals and perform them more powerfully.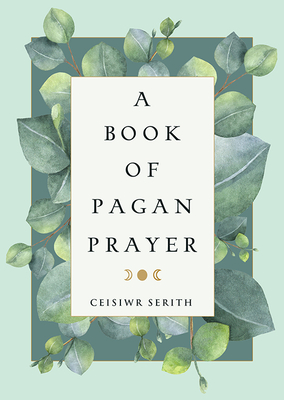 "A ritualist must understand the reason for every word, every action, every object. They must understand the reasons of the ritual itself. They must understand what lies behind it. And then when performing the ritual they must forget all that, and concentrate on the present, on the moment of performance. If, during the ritual, the meaning of an act occurs to them, they are to be surprised, and then forget the meanings as they move on to the next element. They are not to force this forgetting; they must do it as in Zen meditation, where an intrusive thought is allowed to drift away like a leaf on a stream. There's time enough after the ritual to think of meanings discovered in it. For the time of the ritual there is only its performance and its resulting experience."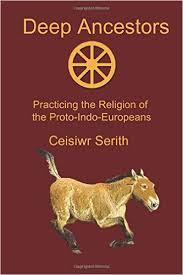 Join Zoom Meeting
https://us02web.zoom.us/j/81127342346?pwd=NCt2a1puQ1doTDVXaytXaGJPUFRYZz09
Meeting ID: 811 2734 2346
Passcode: 109836
https://us02web.zoom.us/j/81127342346?pwd=NCt2a1puQ1doTDVXaytXaGJPUFRYZz09

Find us on Facebook: the CTCW Group and page: https://www.facebook.com/groups/388982351233282/
People are psychic, magick is real, ghosts and other spirits exist, and people can heal with energy. Each culture around the world had come up with ways to explore these realities, and that's great, we can learn from each other, that's how we change the world.
The Changing Times-Changing Worlds Conference will be November 3-5, 2023 in Kerhonkson, NY. The rest of the year, every Wednesday, join us on Otherworldly, featuring many of our speakers, and topics.
We hope you can join us Wednesday at 8. If you miss this show, the recordings are posted on Youtube Thursday or Friday.
https://www.youtube.com/channel/UC1xTRrcFwUjmQgWb_BDvpiA