Follow Us!Share this!
One thing most folks agree on is that meditation is a good practice. It reduces stress, helps with anxiety, enhances self-awareness, improves your memory and your sleep, and enhances psychic abilities, People who meditate find it effects the body: controlling pain, decreasing blood pressure, and helps break addictions. Who doesn't want all those benefits?
But then we come to the pesky biss: finding time in your schedule, and learning how to do it. I tried lots of forms and failed. I don't do a lotus position since I was a kid. I finally learned- in what they call the pharaoh position (sitting up in a chair, hands on knees). But it took years. (Warning, for many of us, doing it lying down in bed tends to lead to falling asleep.) Arwen's Grandmother taught her utiseta- sending her soul out, and taught her to always sat with her back against a stone or other support. This may be a useful tip for you as well.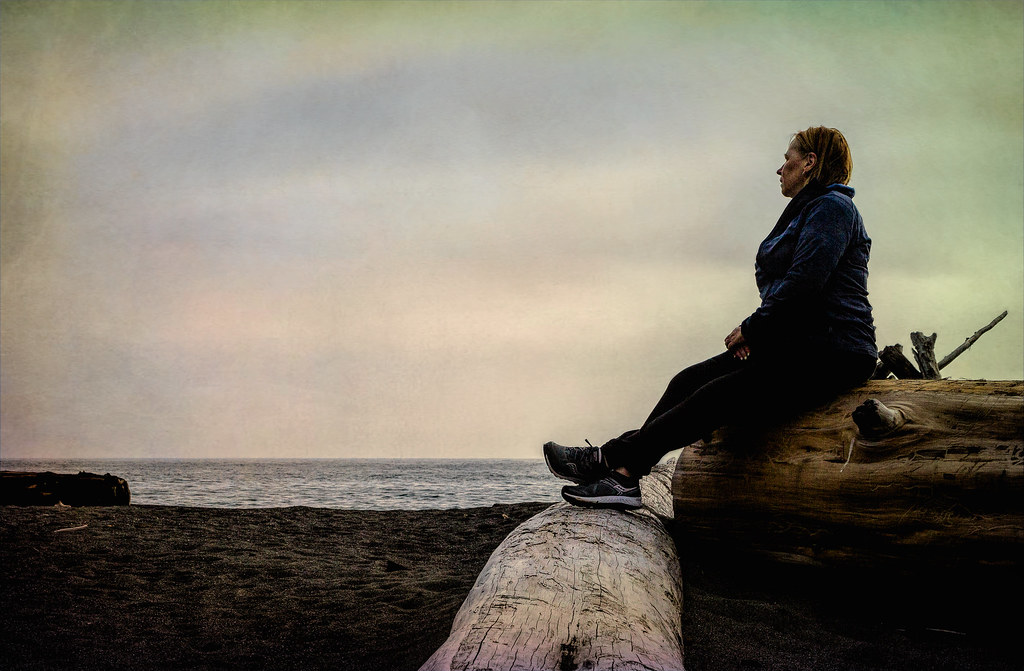 Be not dismayed if you want all the benefits of meditation but haven't yet learned how to empty your mind. If you sit and try to think of nothing, and suddenly your nose itches, you are not alone. Luckily, you don't need yoga (not that it's not great for other reasons), and most importantly, you don't need to do it the way "everyone else" does. Or even the way anyone else does.

Recent studies have shown that there are many activities that get the brain doing the same things that meditation does. I expect some of the 'traditional' practices are a lot more appealing for researchers, because it's easier to attach electrodes to someone who's sitting still. But they have found that coloring, yes, that new adult fad coloring, triggers much the same state as meditation. Doing puzzles similarly puts you into an activity where you have something "brainless" for your hands and eyes to do, while your mind rests. You may have experienced the same blissful feeling of peace when taking a long shower or bath, and let your mind wander.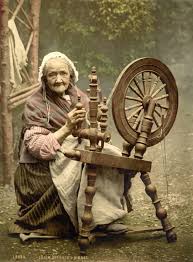 If you are of a more active style, and like a little tactile feedback, many runners and other people who exercise regularly report that they can get into "the zone" when exercising. Gardeners report similar results from weeding and other repetitive actions that require no mental direction. Walking a labyrinth allows you to just move within the pathways, not even having to think about where you are headed until you have reached the end. The point is that you don't have to focus on anything else, and just be. Spinners often would "trance out" when spinning for hours at a time, and could learn to direct positive energy into the thread because of this effect. Potters sometimes reported similar effects (I think the circular motion contributes) but others are thinking about the art too much for that effect to kick in.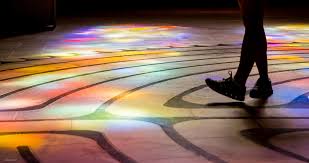 You may have experienced the feeling of "zoning out" when dancing. This is a traditional way witches raise energy which can then be directed to whatever they are doing. Any time people are doing something, especially something rhythmic, in a group, whether singing, dancing, chanting, or similar activities, the energy from the individuals in the group combines into a unified energy. If you have done that, and haven't meditated "as such", then build your personal practice on that, because you already know that it works.
The point is, whatever puts you into that state of consciousness where you aren't thinking, just moving, or not moving, just being is the right form for you. If coloring is your way, go for it. Most people do need to build it into a regular part of their day, and to separate themselves for that period from the 'outside world': turn off your phone, tell your kids or room-mates that this is YOUR time, and don't interrupt unless it's a real emergency. (If you have kids, expect what defines 'emergency' to be tested.) But never doubt that this time spent is valuable and beneficial. There are many ways to meditate, and you will do best with whichever is yours.