Brace Yourself, Winter's coming!
Follow Us!Share this!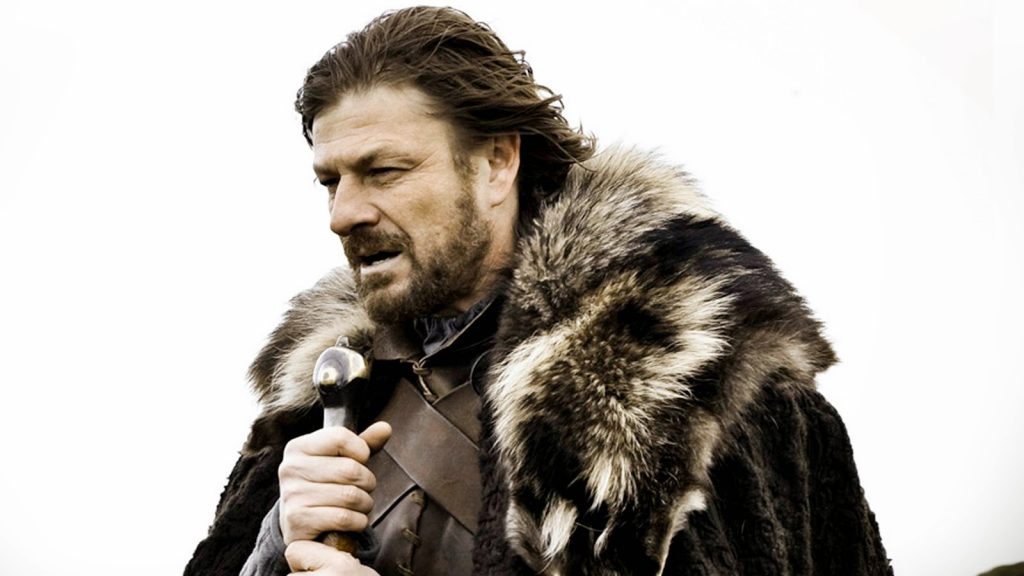 (Should I apologize for the reference? I couldn't help myself!)
I'm going to leak a secret that people usually only find out at the conference, but this year we won't be having a program booklet, so we won't be unveiling next year's theme on the back cover. So here it is: Next year our theme will be harvest. Both the meanings of Reaping what you have Sown, and Abundance. Abundance is what we look forward to, but we have to think about what creates a great harvest as well as simply time passing.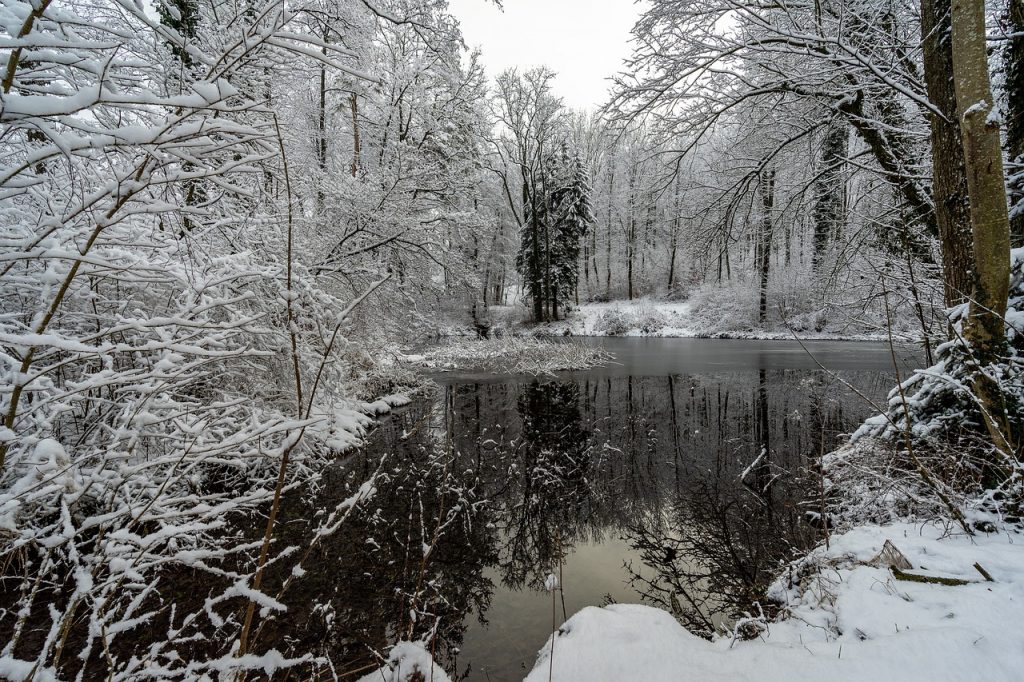 Winter is beautiful, but challenging in many ways and requires preparation. You can't have a harvest until you have put in the work. Even in nature without humans in the equation, there must be a time for land to lie fallow, for the things that have died to compost and become the nutrients for the next year's growth. We can't escape it, even the intensive agriculture that produces greater yields-per-square-foot than traditional methods relys on bringing nutrients in from elsewhere.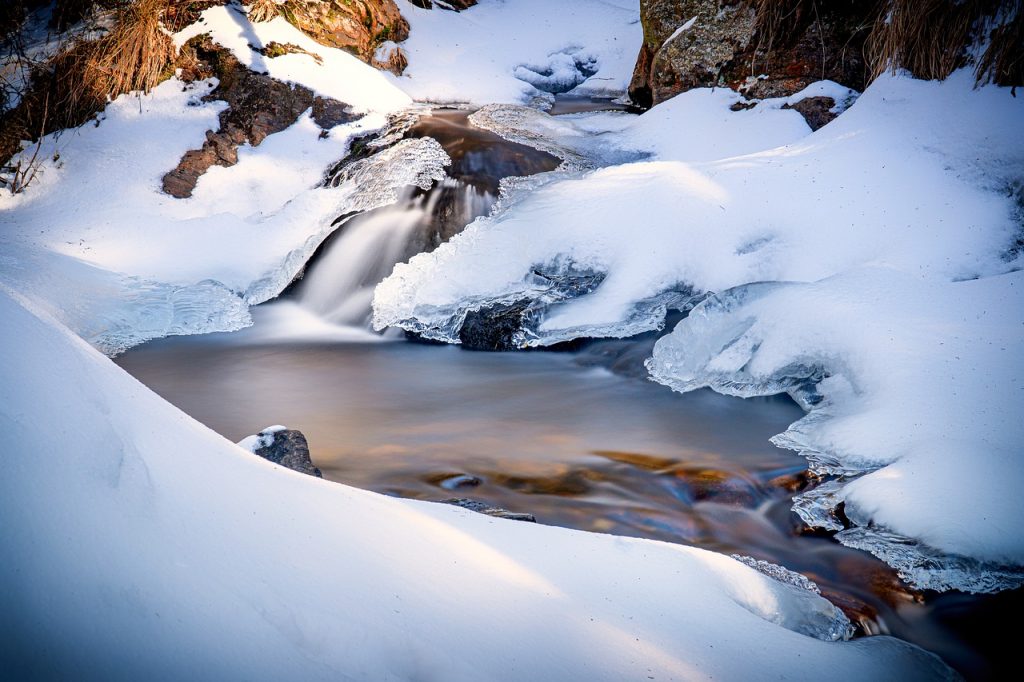 This year's theme, demonstrated so dramatically by the pandemic shutdown, is Stillness. As frustrating as holding in place may be, it is necessary in the cycle of things at this point in the cycle. But one thing we can do, in the moments when we feel the need to do something, is to get ready and start preparing for the future. The future is uncertain, but preparation not only makes us aware that what we are experiencing now is not going to go on forever, but it gives us more control over how that future will come out. Let me share a personal story.

Years ago my husband and I were doing what we called "The Cancer Dance", going in and out of the hospital, sometimes feeling better, feeling worse. At one point he was in the ICU, in a coma. (Others who have experienced the Cancer Dance will recognize that it happened often enough that I don't remember which time it was.) However we were far enough into it that we knew how things worked. In between energy healing and setting the many healing spirits I could feel flying around the ICU on specific healing tasks (I think they'd been called in to heal previous patients by the prayers of their loved ones, then left behind with nothing to do when the patients moved on), I was doing embroidery to keep my hands busy. The nurses asked what I was doing, and I showed them the tunic I was working on. I explained that it was for my husband to wear at Pennsic, a medieval event we have gone to annually since the early seventies. I could see them exchanging pitying glances, as at that point no one knew if he was going to die in the next few hours, or recover. I explained to them that I knew that it could be either of those outcomes. If I waited to see which, they'd still happen. But if I didn't do the embroidery, I knew that as soon as he woke up, they'd move him to the normal hospital, then out of the hospital as quickly as they could. He might be able to go to Pennsic, but the shirts wouldn't be done. Or he could die, and I'd have an embroidered shirt. I might as well be ready for the preferred option. And yes, he did get to wear it to Pennsic that year, although he did eventually die. But not then.
The point is that while we are holding space and learning the lessons of stillness, next year there will be a harvest, and what we get from that harvest does depend on how we prepare now. We can await the "doom, destruction and despair", or we can embrace the quiet, the healing, learn the lessons of this cycle, and prepare (as much as we can) what comes next. We will go through many things in this life, when in a quiet period it's important to remember that it is still a cycle, and we to remember than the next stage is coming. With preparation, it will be even better.