Book for Youth Recommendations Panel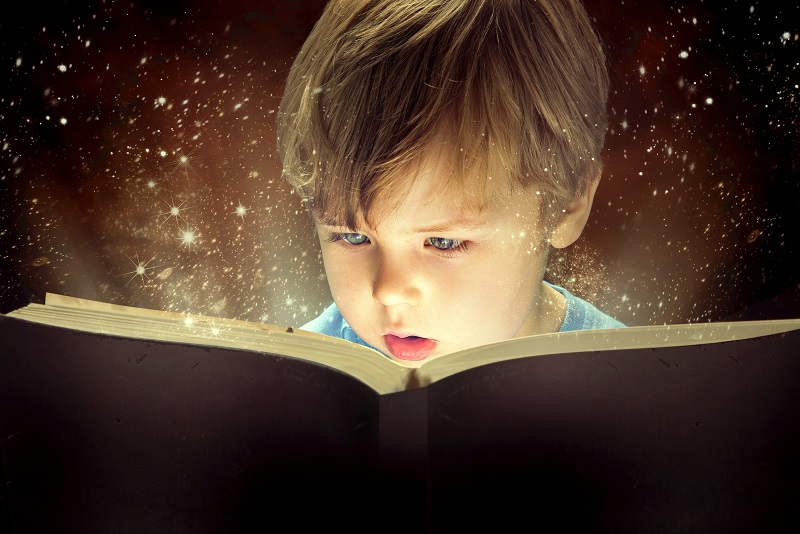 Follow Us!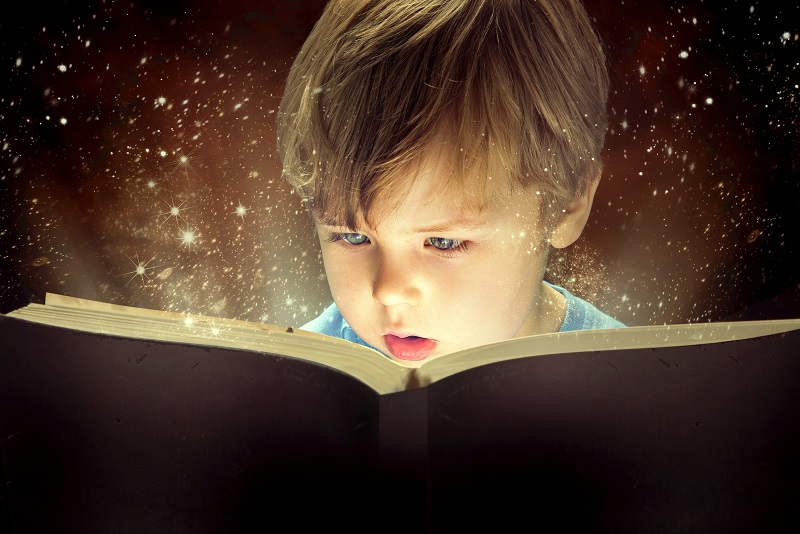 Friday Panel Spotlight: Book Panel
This year panelists will share what books they think would be good to share with kids and teens who are interested in developing their psychic or magickal potential including both fiction and non-fiction. When a young person comes to you, the book must be both engaging, and give them insight into some aspects of what we do, and really needs not to feed them stuff they are going to have to unlearn later! Come to listen or share suggestions of your own- or explain why you don't agree with panelists choices!
Share this!