Auntie Kim Snowhawk Understanding Experiences
Follow Us!Share this!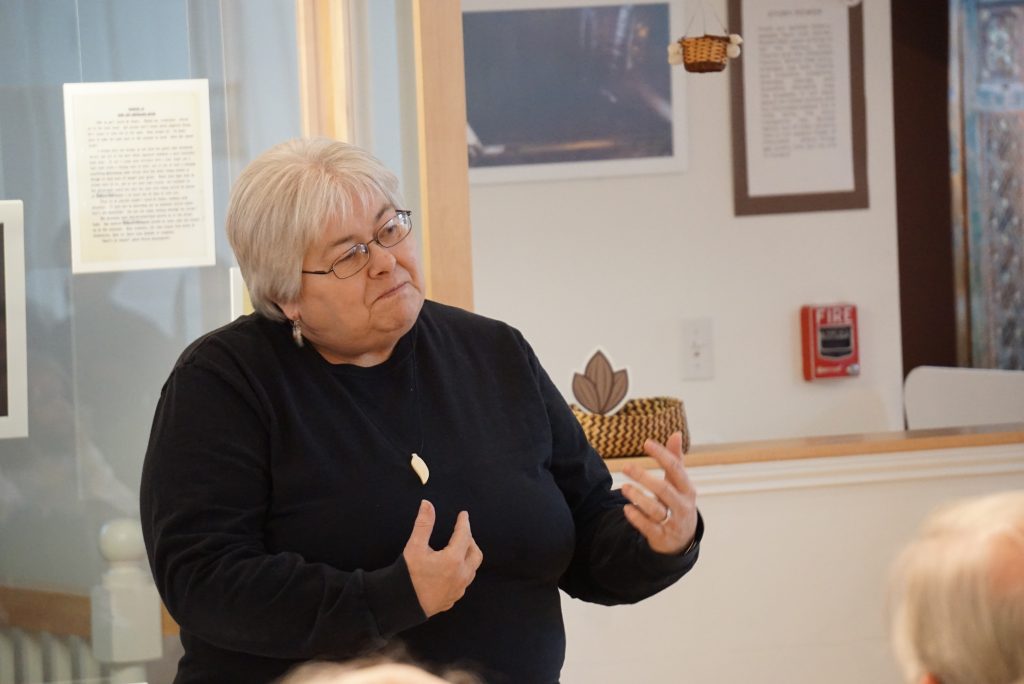 Please join Tchipakkan as she speaks with Kim Snowhawk on the New Normal 8 pm Wednesday, 7-27-16, 8-9 p.m. est.
http://tobtr.com/s/9132281 This is the link to the archive. So if you miss the live show listen to it here.
Auntie Kim Snowhawk Hart is known within the Native American community as a story teller and uses native American stories as a teaching tool. Drum in hand & both feet rooted firmly in the ground, this NH yarnspinner brings alive mythical beings of many cultures, including her own Cherokee.
But Wednesday we'll be dealing with the world looking at you as if you've lost part of your mind because you know something you "can't know". You aren't crazy, you are just psychic. How do you deal with it when this happens? We may not have the solutions, but we'll have fun talking about options.
Please call in with any stories or questions: 619-639-4606
To listen live: open a window on your computer to www.Liveparanormal.com, sign in, and click on Shows, and the New Normal to listen. To listen later at your convenience, shows are archived by date on LiveParanormal.com here, and they're organized by date, topic and guest on Tchipakkan.com .
Save