August Challenge, Last Chance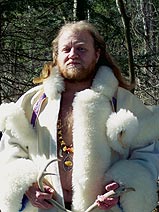 Don't miss the opportunity to push us over the top for the August Challenge!
We've challenged the Changing Times-Changing Worlds community to make 50 new registrations in August, and if that happens we will add another track, that's over a dozen great workshops and panels at no extra cost to any attendees (we simply had so many great proposals, we wanted to include, but we need to be able to be sure there will be audience for them).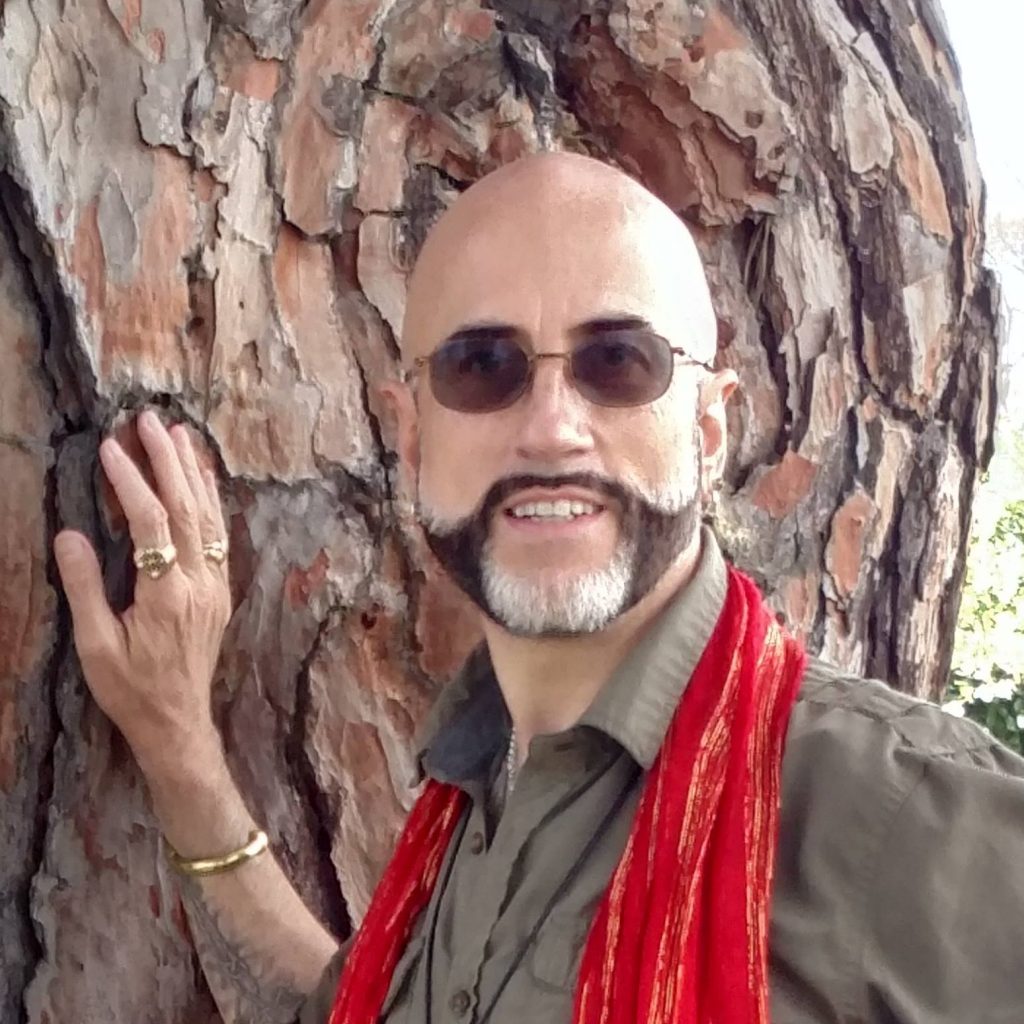 Yes, that will means there'll be more than one presentation at a time, but the good news is, we're recording it, so you can watch the one you don't attend live later!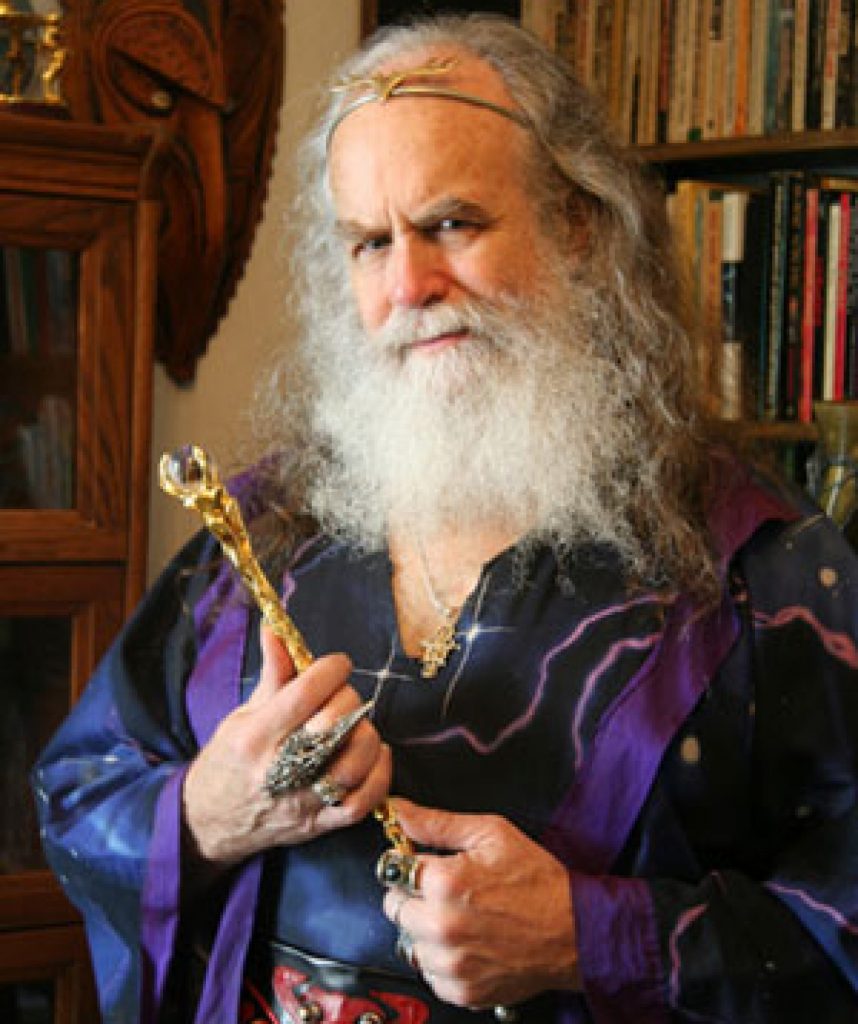 Next year we hope to be in an hotel again, which will mean the price for the con will go up (to pay for function rooms). We hope to figure out a way to include virtual attendees and possibly speakers, so they can attend when they're from the other side of the country. But this year you can attend both the live workshops and panels on Zoom all week and weekend for only $45 which includes access to the recordings for a month, and the second person in your household only pays $20. You might have to pay that for one presentation if speakers like Oberon Zell or Diana Paxson or Byron Ballard or Orion Foxwood or Raven Kadera were speaking near you, just to cover the venue! If you choose the registration that lets you watch and rewatch the programming for a year it's only $85 ($40 for second in household). This is an amazing deal! And it ends September 1st!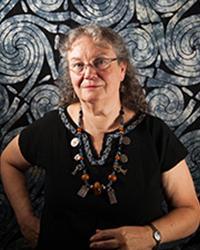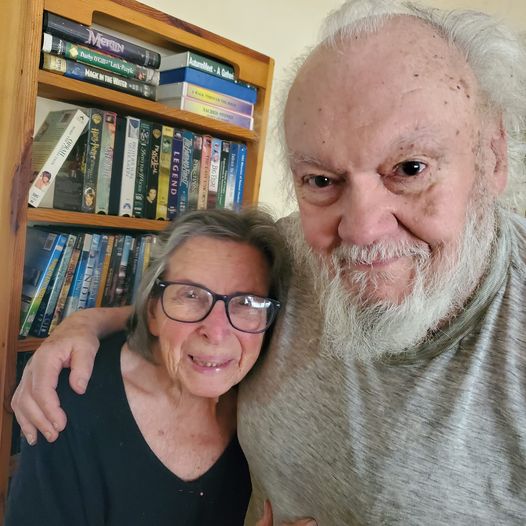 This conference is dozens of presentations from people who really know their stuff, lots of how-to, practical information. This challenge gives us a chance to add another track, of presentations our speakers have offered (they tend to offer us a selection from which we get to pick), and maybe a few speakers who offered after we'd filled the time available in one track. I would LOVE to be able to add Laurel Mendez and Diana Paxson doing a Seidr session, or Chris Lafond or Byron Ballard. All at no change to the Registration cost! We simply need to make sure there will be a good audience for our great speakers. So remind your friends who are into healing, or magick, or dowsing, or ghosts, or manifestation, and have them check out the website, and send in their registration before the end of the month!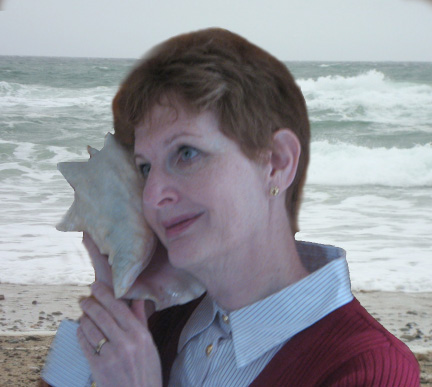 If you're planning on attending anyway, send in your registration now so we can accept those other proposals! and please tell your friends to register now too. Don't let them give you a hard time when you mention the amazing workshops you saw after the conference, and you hadn't told them about it! Push us over the top and let us nearly double the amazing content of this conference!