Amy Blackthorn: Protection Magic
Follow Us!Share this!
Please Join CTCW's Otherwoldly on Zoom this Wednesday, May 3rd, 2023 at 8 PM Eastern time.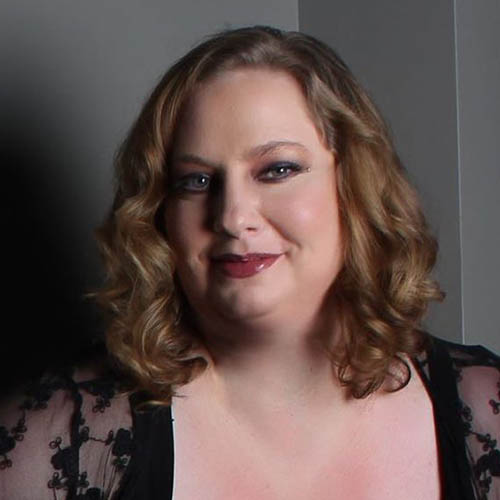 Our guest this week will be Amy Blackthorn, who has been described as an "arcane horticulturist" for her lifelong work teaching with magical plants. She is the author of Blackthornes Botanical Magic, Sacred Smoke, Blackthorn's Botanical Brews, and Blackthorn's Protection Magic was released in March 2022.

Finding Occult texts at 11, she grew a love of horticulture and magic. As an adult, she found a way to blend them into a single life's work, helping people finding the magic around them. She incorporates her experiences in British Traditional Witchcraft with her horticultural studies. She has cirtification in aromatherapy and is ordained through the Order of the Golden Gryphon. She has appeared on HuffPost Live, Yahoo News, Associated Press & Top Ten Secretes and Mysteries and many others. Amy's company: Blackthorn Hoodoo Blends, creates teas based on Hoodoo herbal formulas. Visit her at www.amyblackthorn.com .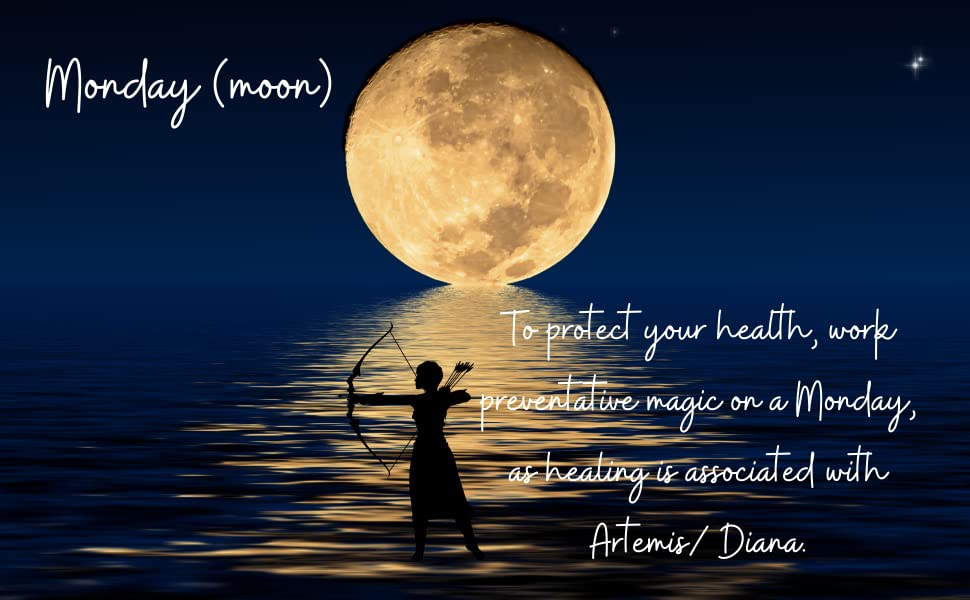 We'll be talking about Protection Magic. You probably know to use sage to smudge, or amythyst for protection, but she will also cover plant allies, astrological times and moon phases, for workings, oils, tarot and oracle spells, and more- well, it's a huge topic, and we'll see how much we can get to! Be nice, we want to convince her to speak at the conference.
Join Zoom Meeting
https://us02web.zoom.us/j/81684148619…
Meeting ID: 890 9617 8561
Passcode: 109836


Find us on Facebook: the CTCW Group and page: https://www.facebook.com/groups/388982351233282/
People are psychic, magick is real, ghosts and other spirits exist, and people can heal with energy. Each culture around the world had come up with ways to explore these realities, and that's great, we can learn from each other, that's how we change the world.


The Changing Times-Changing Worlds Conference will be November 3-5, 2023 in Kerhonkson, NY. The rest of the year, every Wednesday, join us on Otherworldly, featuring many of our speakers, and topics.
We hope you can join us Wednesday at 8. If you miss this show, the recordings are posted on Youtube Thursday or Friday.
https://www.youtube.com/channel/UC1xTRrcFwUjmQgWb_BDvpiA