All I needed to know about magick…
Follow Us!Share this!
I learned watching Cartoons
This week on Otherworldly, Wednesday, April 20th at 8 Eastern Time, let's talk about where we got our early ideas about magick.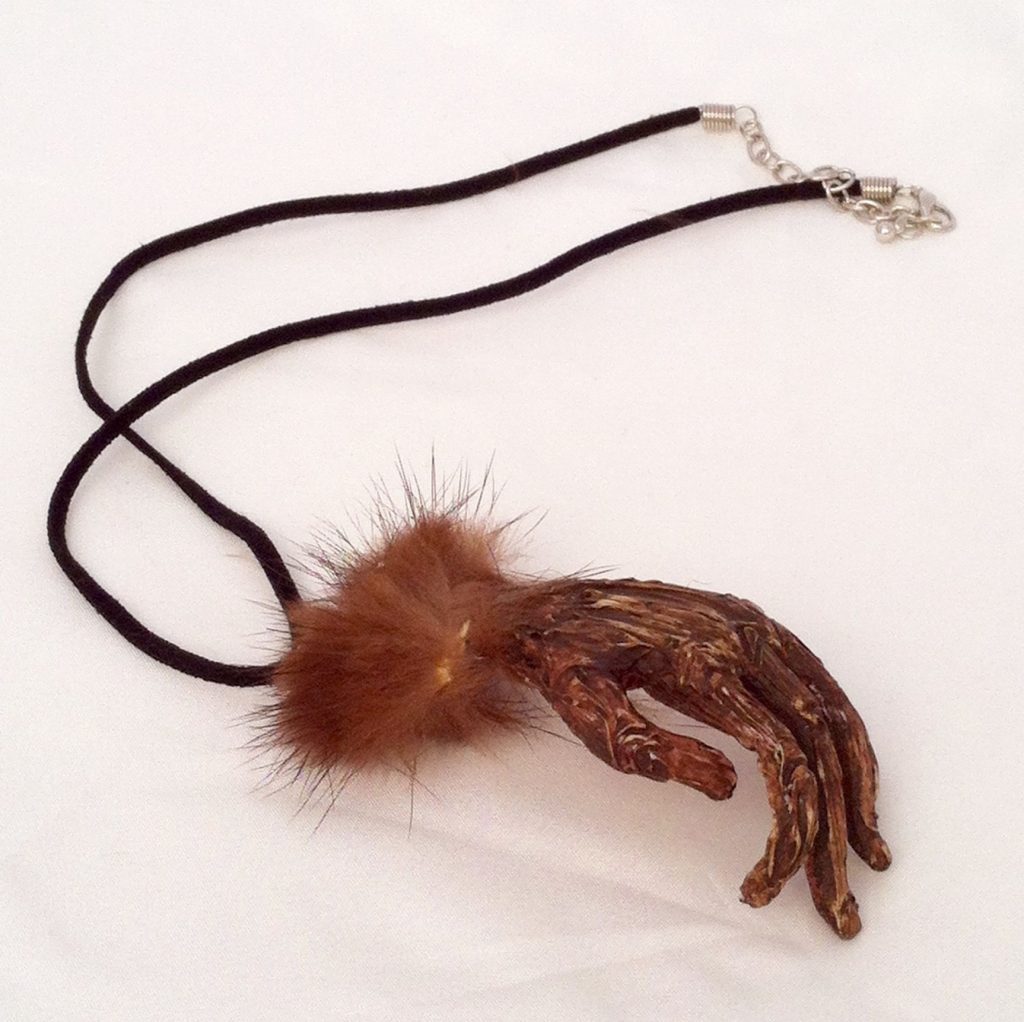 We know that our attitudes and belief systems have a huge impact on our later lives, although we often don't remember our early years. What we learn when we start to study magick or manifestation when we are grown rests on what we learned about it when we were very young. Our foundational beliefs about magick probably come from fairy tales, whether our parents read them to us, or we saw them on the big (or little) screen. While I'll admit that even as children in the `60s we didn't think genies bobbed their heads or witches twitched their noses to make things happen, we certainly played it that way. And while our parents thought of of Hocus Pocus and Abracadabra as magic words, our generation was likely to say Hockity Pockity or Bibity Bobity Boo.

Let us also not forget the entire category of literature for young adults, and teen movies, although I'd like to keep the discussion about the semi forgotten rules of magick we absorbed before we started seriously looking into it. From the worlds of Goosebumps to Christomancy, from Hogwarts to Salem, from Sabrina to Gummybears, young heads almost certainly shape adult manifestations. Search your memories and perhaps we can find the origin of some of our successes and problems with what we do now.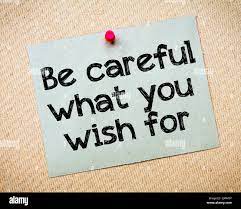 Join Zoom Meeting
https://us02web.zoom.us/j/81601632412?pwd=TDRmUEpRRkF6QWdvd1lBOFhRSnA4QT09
Meeting ID: 816 0163 2412
Passcode: 731463
Remember to tell your friends about CTCW, as word of mouth is our best advertising. We're all psychic, pretending we aren't is like wearing blinders or tying one hand down.
The 2022 Changing Times-Changing Worlds Conference will be held Virtually again next November 7-13th, evenings Monday-Friday, and all day Saturday and Sunday. Registration is open , with options to join workshops and panels live, and access the recordings for a month, or a whole year. Let us know who you'd like to present, and what topics you'd like to hear about. Meanwhile, every Wednesday, there's Otherworldly.
Find us on Facebook:
On Facebook the CTCW Group has become private to facilitate open discussions:
We make announcements on the CTCW Facebook Page which is public.


Please join us on Otherworldly. If you miss this live event, the recordings are posted on Youtube Thursday or Friday.