Advice for New or Young Folk
Follow Us!Share this!
This week on the CTCW Wednesday Show we will chat and share the things we've learned, specifically the things we wished we'd known when we decided to open our minds to the Occult, Supernatural, Paranormal, Metaphysical, alternative healing practices, alternative spiritual practices, and all the other stuff not traditionally accepted by the "mainstream", although just about everyone accepts some of it.
The CTCW show is every Wednesday night from 8 to 9 pm on Zoom (link below). This is for December 23, 2020.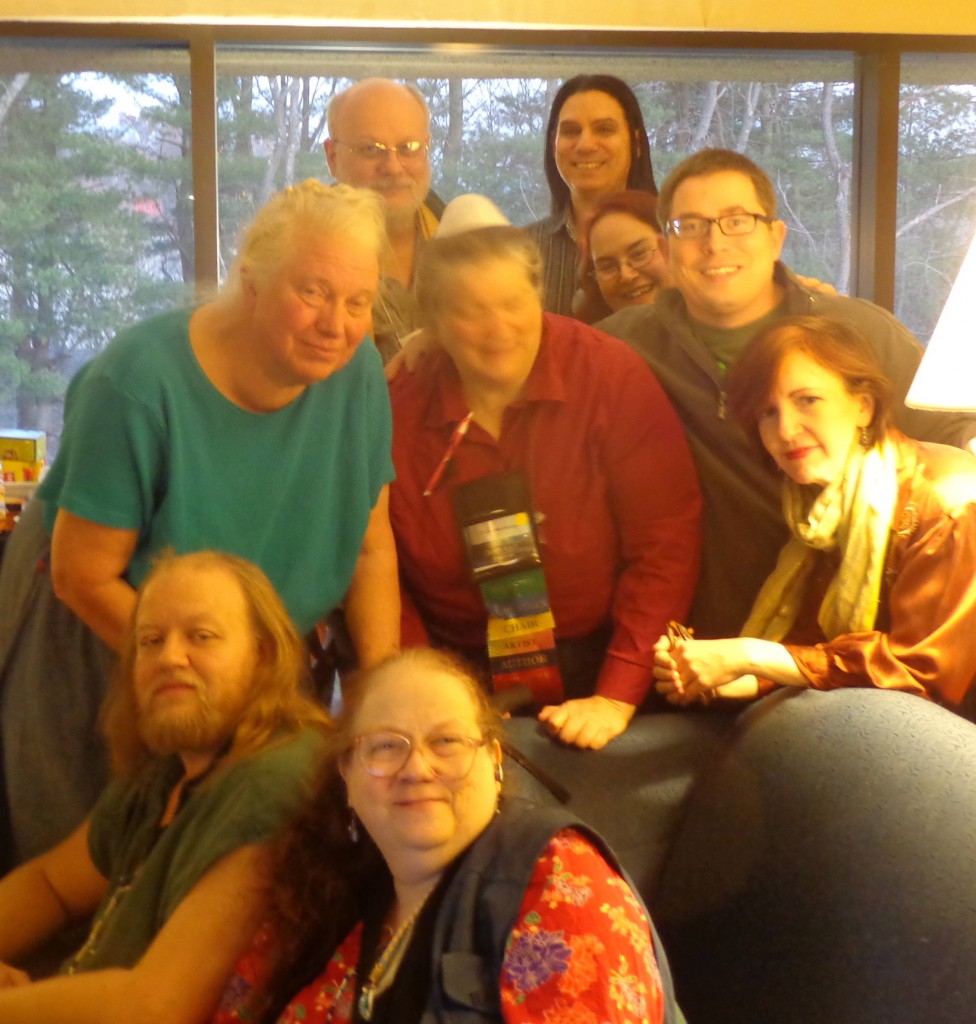 I hope we'll get useful advice about how to find each other, how not to shoot ourselves in the foot when dealing with media, or schools, or sceptics (or eager and gullible folk). In short the mistakes we made that we hope we can warn other people off from. We can share our favorite books and movies, as well as those to avoid. What do you consider core skills? Techniques we've discovered that work, or don't. This is going to be a casual 'show' (meeting), and as it falls between Winter Solstice and Christmas, will probably not be well attended, but the more the merrier! If you can't make it tonight (we know schedules are full, even during lockdown), and have a good piece of advice, please put it on the Facebook CTCW group page, so we can have it on our Youtube channel for people to watch later.
Join Zoom Meeting
https://us02web.zoom.us/j/87298807130?pwd=R3hVYUpwOVkrUmFsUmZNL3lwM2ErUT09
Meeting ID: 872 9880 7130
Passcode: 161391