Follow Us!Share this!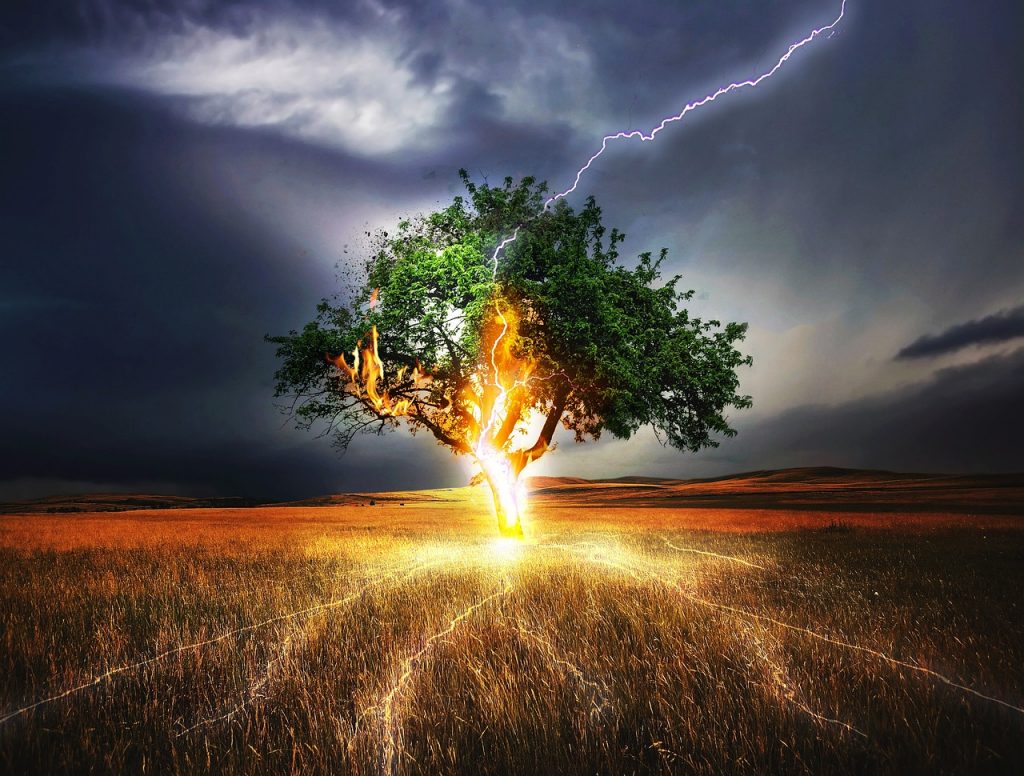 Humans have energy that moves within us, as does the rest of the world. We can learn to direct it within us, and also absorb energy from the outer world and use it to augment our own. One of the most important lessons for healers to learn is how to draw on other sources of energy so they do not deplete their own. In some cultures techniques for moving energy are taught, in cultures where it is not, we learn by experimentation, so there are nearly infinite ways to do this. But just as our bodies have digestive systems, respiratory systems, and circulatory systems, we also have energy systems within our bodies, and every cell in our bodies needs both the nutrients and oxygen carried by those systems, it also needs the energy carried through our meridians and other energetic systems. Even those who don't haven't learned any of the ways different cultures have described our energy systems, we still use them.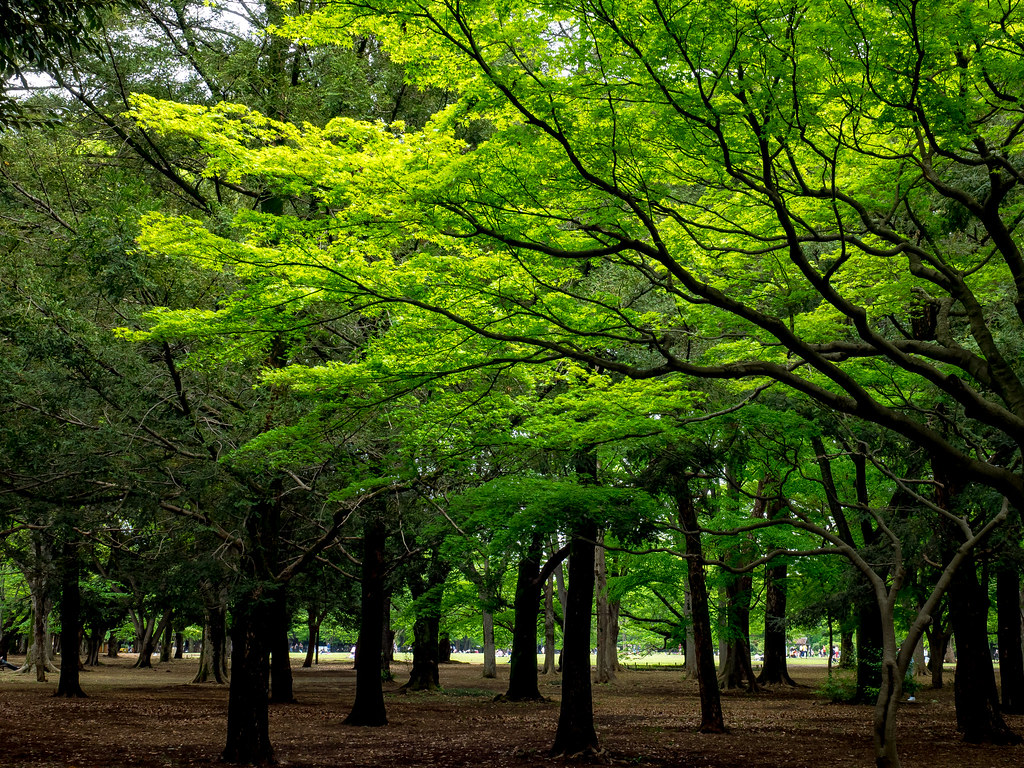 One of the common ways we move energy around is by directing it with our will, and often use tools to do this. We can use our naked hands, as Reiki and Theraputic Touch practitioners do, or use wands to direct the energy through to focus the energy on a target. Like a hose or rifle barrel, running anything through a "tube" tends to make it continue in the same direction even after it leaves the end of the tube. That's the essence of wands. While I've seen wands made of many materials including optical quartz rods, traditionally wands are made of wood. It's easy to see why. While alive, a tree sucks moisture and nutrients up from the soil, and channels the benefits of the photosynthesis 'factories' in the leaves to the rest of the tree. It's designed to carry stuff up and down from the tree top to the tips of the roots (which are often as far below as the twigs are above). A tree is a natural conduit.
We may see a tree through the filter of how we relate to it. We think more about it's fruit, or bark than we do of the roots or the inner parts. When it rains, we think of the shelter we can get by the leaves spreading above us, keeping the rain off. On the other hand, as most of us are taught as children, in a thunder storm, that shelter from getting wet is not as important as the possibility that the tree, being taller than we are, is more likely than we are to be struck by lightening, so if we shelter under it and it is struck, the 'wild energy' is going to be carried down the trunk to the ground, and we run a risk of getting that voltage running through us if we're near the tree. Think about this, a wand is moving energy through your hand into the wand. So if you are essentially holding or standing next to a lightening rod you are close to it.
Given the natural properties of trees, it's not surprising that trees are often used as symbols of travel from one world to another: both the other-world and under-world. You may be riding through the xylem like sap (or energy), or the squirrel running up the trunk and leaping limb to limb, but trees are highways of the forests.
If you have done guided meditation, chances are that you too have gone up a tree. If you've done centering and grounding exercises, you've probably envisioned yourself "putting down your roots". Trees are symbols found in diverse cultures all over the world, and an evergreen probably conveys a different set of lessons than a deciduous tree, than a palm tree, a rubber tree, a baobab, a yew tree, a birch tree, or an apple tree. Next time you are journeying, I invite you to explore different trees (start by exploring them on the internet or library first) and see the different destinations you reach. The roots may all go down into the earth, but the crowns reach many different worlds. We can learn so many lessons from the many worlds, and trees can take us there.