Follow Us!Share this!
Have you told your friends about Changing Times-Changing Worlds yet? Have you checked out our classes and speakers? We think you'll be excited. But, wait, there could be more!
Why tell your friends? Do any of them also believe in psychic phenomena? Ghosts? Complementary and Alternative healing? Do you know anyone who uses herbs? Practices Reiki? Is Pagan, Heathen, or has their personal spiritual path? Know any witches or wizards? Do they have books on Tarot or Runes on their shelves? Don't you think they'd love to know all the great workshops that will be available at CTCW this fall? (and if you don't know, wouldn't it be great to know you don't have to hide your belief from them?)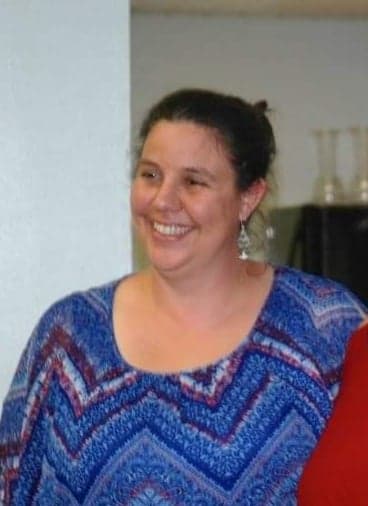 I know it's early yet to be thinking about November, but having cast a wide net, we've gotten a treasure of proposals from wonderful speaker, but want to be sure that there'll be a big enough audience for them. So please, tell your friends about CTCW and urge them to register before September. If we get 50 registrations in August, we'll add another track, and be able to bring you even more great classes (and panels). No, we won't be able to hug in the halls, but we will be having social spaces through zoom, and maybe next year we can hug again. Meanwhile, we can learn some useful information from experienced people. At least this year we won't be worrying about the latest variant, and we'll see each other's faces!
So Pop over to Registration and Sign up!