Workshop Spotlight: Fairy Taxonomy
Follow Us!
Fairy Taxonomy: What Are Fairies Anyway?
Morgan Daimler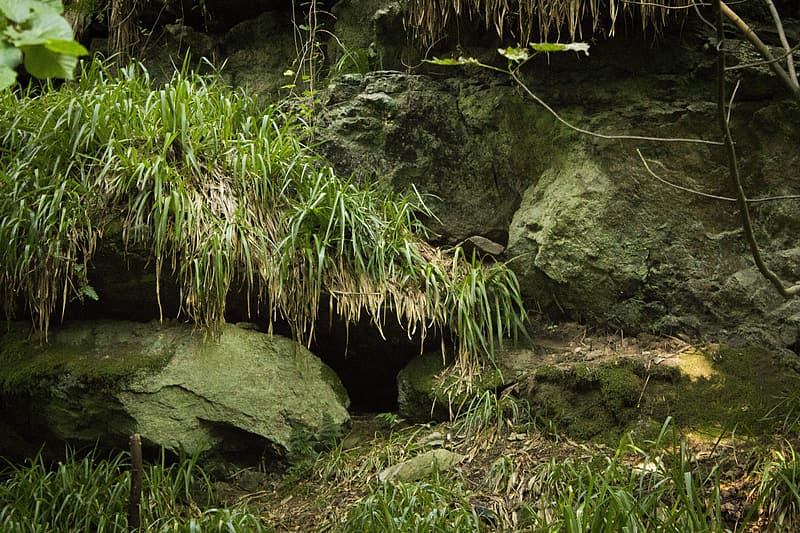 An in-depth discussion of what fairies are or may be and how they have been understood across the millennia. We will look at the words used to describe these beings, the way they have appeared in folklore, and theories on their nature and origins.
(see also Morgan Daimler)
Share this!