Follow Us!
We're adding new clips to our you-tube channel every week we hope you'll keep going back to see new ones, and tell your friends, and share it in your social networks.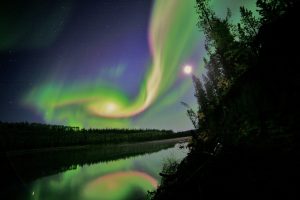 Do you know anyone who'd love to come but thinks they can't afford to? Come as a volunteer! Spending hours helping can get you discounts, raffle tickets, or even cover your registration!
https://www.youtube.com/watch?v=lm3aLiE_qcA
Save
Share this!