Pagan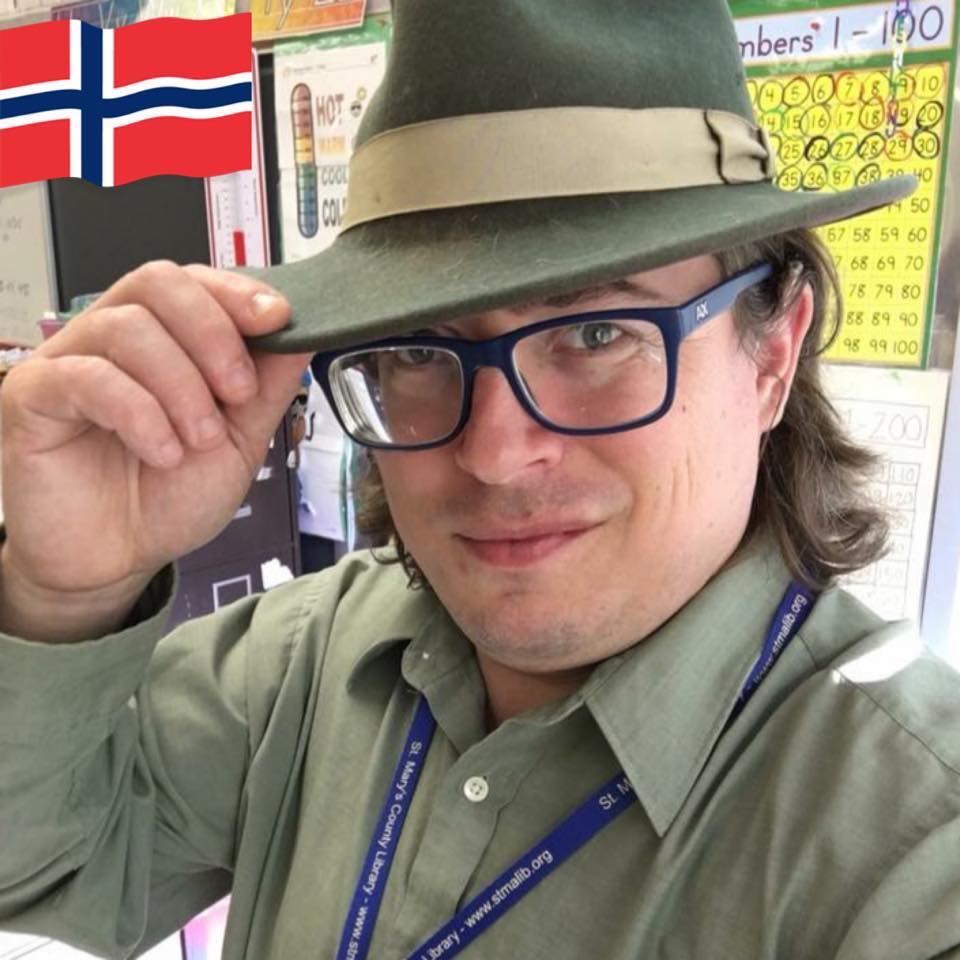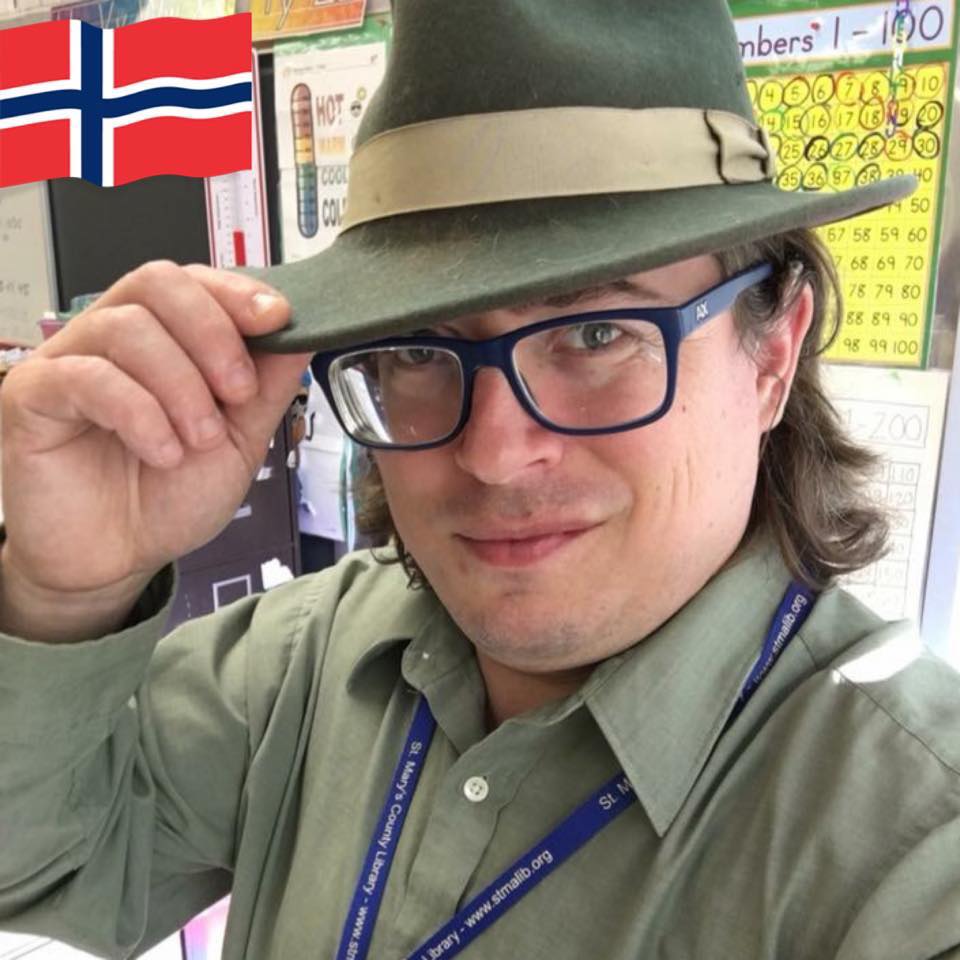 Thor Halvorsen is a Deaf Pagan, Poet, Educational Interpreter, artist (the crafty kind), activist. Norwegian/Welsh American, Geek of Technology and Linux. He walks many paths including Norse, Welsh, Wiccan, Heathen, Ancestral Veneration, Reiki, and studies Runes including practicing RunValdr.
Thor's interests include being an Audiophile (LOVE MUSIC), science fiction, philosophy, sociology, anthropology, transpersonal psychology, anything Norse, and to do with Deaf culture and Social Justice. (Did I mention I am a Technology Geek?) He loves folklore, mythology, and words (fairytales is misnomer, honestly).
Thor is a longtime fan of Richard Bach.
"If you argue for your limitations, they are yours" Richard Bach, Illusions. "That to be human, is to recognize the humanity in all, if you expect them to honor the humanity in you." "If belief was wind, the stars, the seas, then all will be fair, the mysteries would be preserved, and all can know these things are alike and equal" also recently been delving into Wendell Berry's works.
Thor Identifies as a "Military brat", and has lived in South Korea, Germany, east and west coast of USA, as well as Maryland, Arizona and Washington. His stepdad emphasized cultural relativity long before he found a word for it. He had exposure to the culture of Norway via dad's and stepdad's Scandinavian family, as well as Welsh from Mom's side of the family. He gained familiarity of the dieties, stories, and culture, and eventually the food, from visiting Scandinavian countries.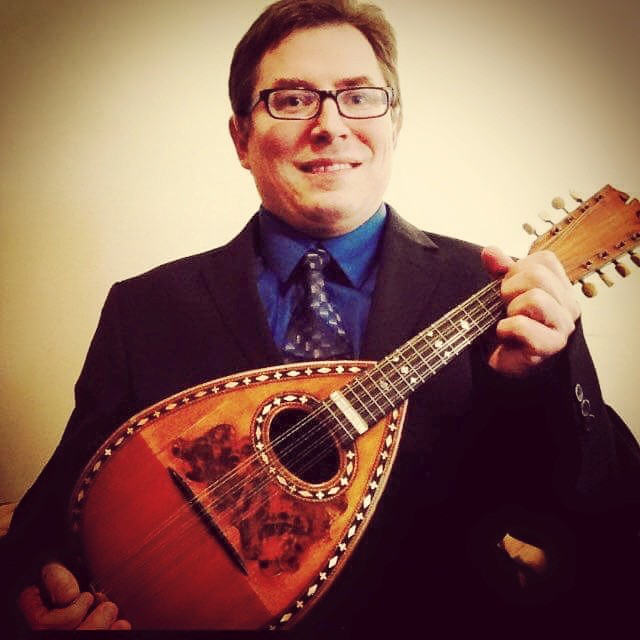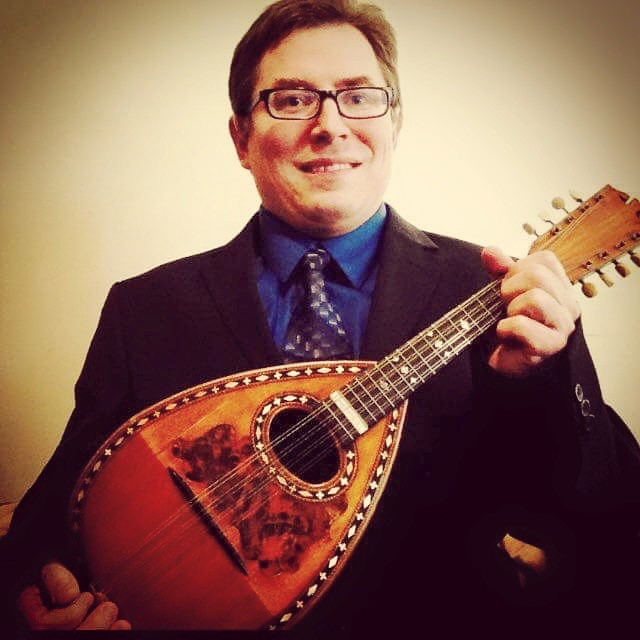 Thor is a published author, his poetry in The Tactile Mind quarterly magazine, Virtigo issue: Vertigo.
Thor has been a practicing Wiccan for almost 20 years, with recognized Clergy status in Maryland, 3rd Degree Elder, High Priest of the Coven of Amber Heart, of the Coven of Amber Rose family of Covens. He was a visiting member of Ecumenicon, then migrated to CTCW (honored to return each time). He also does readings in Runes & Tarot cards, encouraging people to jot down notes during readings. I go slow. My rule of thumb is if I go too fast, and you don't remember, then what was the use?
Thor is a Professional Educational Interpreter for the Deaf, language facilitator, ASL Adjunct Professor at College of Southern Maryland. His goals are to network and build awareness of Paganism in the Deaf World, continue being an artist and writer, and has offered to get involved in making Youtube presentations and videos alongside CTCW.
Share this!
4-19-2017 Spring open chat: call  619-639-4606,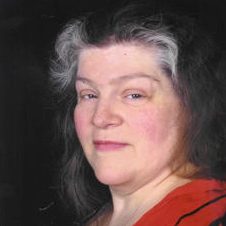 Please join my podcast The New Normal 8 pm Wednesday, April 19, 2017, 8-9 p.m. edt. If you missed the show, you can listen to the archive here: http://tobtr.com/s/9970941
I was joined by Thor Halvorsen and we talked about Paganism and politics, and being defined by
Normal humans all have many abilities although some people try to explain them away; but people continue to dowse, see ghosts, heal by touch, and know things they "can't" know. The New Normal is a show that talks to people who've developed these natural talents, and share them with the rest of us. YOU have these abilities, just as the famous psychics do. Just as some humans are athletes, and some artists and writers, just because the rest of us can't run the four minute mile, doesn't mean we can't walk it, and because we aren't Shakespeare or Pavarotti, doesn't mean we aren't able to read and write, or able to sing a favorite tune in the shower. Everyone has some level of ability; everyone has hunches, everyone dreams, can dowse, and heal.. As there are many sorts of art, there are many kinds of abilities people may have- there are the well-known ones: telepathy, precognition, and talking to spirits, but other abilities include finding lost things, knowing when a loved one is in trouble, knowing what the weather's going to be- or maybe holding rain off while we pack the tent down, communicating with animals, and healing with touch or intent. Some people seem to have one ability, some have several different ones.
On The New Normal show I (Tchipakkan) invite guests, often speakers at Changing Times Changing Worlds, to share their knowledge and experience about how to develop natural abilities to use in daily life, to discuss spirituality, and give listeners a chance to interact all year long with those who have learned techniques for bringing the divine into daily life. In our children's or grand-childrens' generation, perhaps we'll be able to accept and use these wonderful abilities and not have to pretend we don't have them. If we don't start talking about them, that can't happen.
This week I have had a touch of "Spring Fever" and neglected to line up a guest, so I'll be talking about whatever comes into my head, or people who call in want to talk about. Could be applying spells to politics, could be upcoming events like Earth Day and Beltaine (feel free to call in and promote your event this week), we might talk healing, divination, ghosts, or
Please give us a call and ask any question you like 619-639-4606, 8-9 pm Eastern Daylight time.
Listen on your computer at www.Liveparanormal.com, or if you can't listen then, I'll post the link to the archives after 9 pm.
Save
Save
Save
Share this!
Please join Tchipakkan on the New Normal 8 pm Wednesday, date, 8-9 p.m. est.
I've raised four children openly pagan in our small town, and they are now adults with various spiritual paths, and comfortable with magick. The most difficult bit was probably the same as many other people have this time of year- convincing the kids not to spoil the beliefs of other kids about Santa (I'll talk more about that on the podcast).
When first-generation pagan parents start bringing their kids up, they don't have the generations of tradition to draw on, it's hard to go to your parents for advice if they are still dealing with their own discomfort with your choices. And let's face it, for many on the Wiccan path, this mystery religion wasn't really designed to work with small children and other aspects of families. So for the last decades neo-pagans have been working on ways of dealing with the challenges. Celebrate Yule at Solstice, but go to Grandma's for Christmas? How perfect is your trust with covenmates and your kids?
And magick- at what point do you think it's OK to teach the kids how to cast? When are they ready to use athemes and candles? When should they come to a circle, and if not yet, what do you do with them? How do you teach them to be descrete without making them feel our faith is a dirty secret? How do you help them resist the efforts of school and society to convince them this stuff is all imagination? I can share my perspective and experience, but hope other pagan parents will call in with theirs.
If you can listen live, and want to join the conversation (otherwise it will be a monologe) Please call in with any stories or questions: 619-639-4606
Share this!