health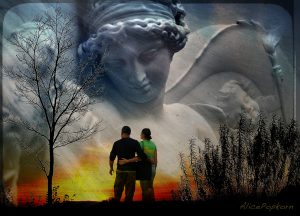 Angels are present throughout history throughout the beliefs of many cultures. Most of all, angels are present in the lives of each of us today, watching over us, guarding and guiding us, helping us to live our best lives possible. They can help us with health, prosperity, living our callings and many other important facets of our lives. In Meet Your Angels , you will not only learn about the history and beliefs about angels, but also practical skills to help you contact your angel, develop an angel team and work in concert with your angels to have a better life. This class designed for seekers of all skill levels.
Share this!
Hypnosis Made Easy with Guzalia Davis
Introduction to hypnosis/self-hypnosis. Practical techniques to aid magic workings, improve health and life in general.
Share this!