gay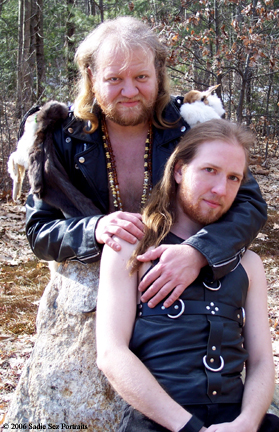 Transgender Spirituality with Raven Kaldera
We have been symbols of the sacred two-in-one for thousands of years. Come hear the ancient stories about us, and rediscover our sacred nature. For transgendered people of all stripes, and anyone who is just interested in more direct ways of spiritually balancing male and female. By the author of "Hermaphrodeities: The Transgender Spirituality Workbook".
Share this!
Podcast- December 30, 8 pm est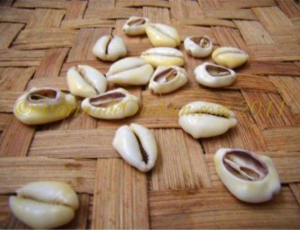 This week Tchipakkan will be talking to Charles Butler Neto. Charles is an esoteric teacher trained in Christianity, Wicca, Santeria, and Umbanda.
"I read dillogun (Santeria), Tarot, and some palms. I am a theologian and writer by trade. I am attending school at Howard University School of Divinity and work with Rising Sun Outreach Ministry. a chaplaincy corps reaching out to caregivers. I have been a chaplain working with the Federal prison system, working as a religious services contractor with FCI Cumberland, FP Hazelton, and the Secure Female Facility at Hazelton. I sing with the Gay Men's Chorus of Washington. I am a composer, a playwright, an author, a storyteller, a critic, a proofreader, an editor, a mystic, a poet, and a few other things."
While usually it is women who do the shell reading, Baba Charles has shown a surprising facility in this practice and will be coming on to talk about it to us. Umbanda and Candomble recognize that gay men and trans-people have a special gift for working with shells and welcome them into their circles.
Originally scheduled for Wednesday the 23rd this conversation has been continued to December 30th, so w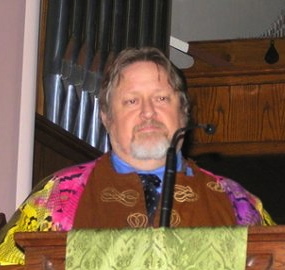 e can go more deeply into this fascinating system. I'd also like to talk to Charles more about his work with pagans in Prisons. (He was able to give us an overview for 20 minutes, you can listen to here.)
Please call in with any stories or questions: 619-639-4606
or leave questions here and we'll get to them so you can listen to the podcast at your convenience.
Share this!