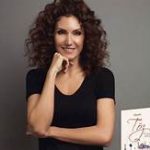 Nevsah
Follow Us!
NEVSAH is a World Spiritual leader and a recognized authority, who combines
science and spirituality for physical, emotional, mental and psychological
well-being. She is a motivational speaker, and the pioneer to create the functional
breathing habit and the concept of consciousness and staying in the "now" through
breathing and her Miracle Courses.
A best-selling author, faculty at Better Physiology and Breathing Science Graduate
School, the Founding President of the Breath Coaching Federation
(https://www.breathcoachingfederation.org), she has won countless of awards in her field,
and an inspiration to millions. She is the recognized authority on the emotional and
physical healing through breathing. She has been working with breath for decades;
trained thousands of people, lead more than 100,000 people in her seminars for
maximum performance, health and success.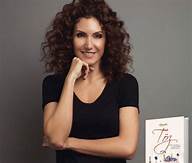 Share this!
Sessions