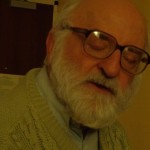 Mockingbird
Follow Us!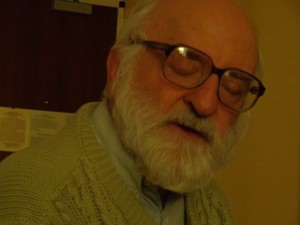 Mockingbird is a bard/jongleur and a teller of tales. Aficionado of Mother Goose and a spell checker! Benefited from the researches into comparative religion that have occupied Francis Braunlich for the last 40 years.
2017
The Seven Puzzles of Ninmah
The Way of the Crooked Man
2016
How to Divide Seven into Twelve or Thirteen
Puzzles of Ninma
Tinker Tailor
2015
Great Balls of Fire, w/ Jane Sibley and Lady AMber Dawn
Secret of the Serpent
2014
Share this!
Sessions