Thursdays Speakers
This is your last chance to get your ad into the program booklet!
Go to Advertise  to let everyone know about your goods and services!
We're finishing up the program book (the schedule will be published this weekend) and you must get your images and copy to us (contact) by 10 AM Saturday, October 28th!
We want everyone to know you're going to be there, and be able to find you after the conference!
Share this!
Amy C Wilson is celebrated Spiritual Medium and Psychometrist who has worked with and read for individuals and missing person cases. She has been a practitioner of the Magickal Arts and has worked in various New York City occult stores for over 25 years specializing in healing others through Candle Magick. Amy holds Round Tables every month to discuss various life topics from a metaphysical perspective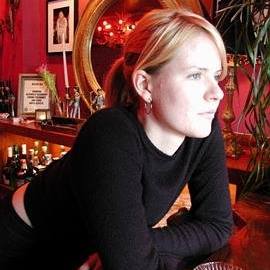 and how to transmute our energy into positive reflections into our outer reality. Amy also is the voice behind the Reluctant Spiritualist which she created to help other's become more conscious of thought patterns that are holding them back from their fullest potential.
Share this!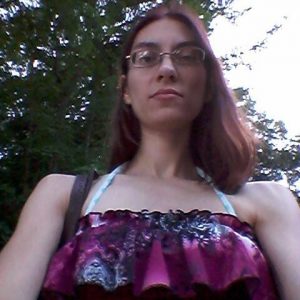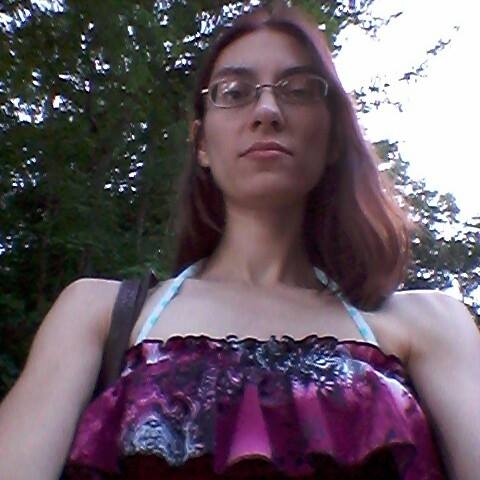 A lifetime student of the occult, Eclectic Wiccan High Priestess; "I am the Pagan Exorcist. I am the witch you turn to when everyone else runs scared."
I am the exorcist of last resort when all other methods have failed and or the Catholic Church has turned you down. I'm the witch you call when your house has been blessed by the priests of every church in town and you are still afraid to be there alone. I have worked in haunted churches, houses, and various other locations. I will work with anyone of any religion, race, or whatever. I was raised a witch in an interfaith family. I have been doing this all my life, and performed my first successful banishing at age 7. I'm a Wiccan High Priestess ordained since 2005.
Save
Share this!