Saturdays Classes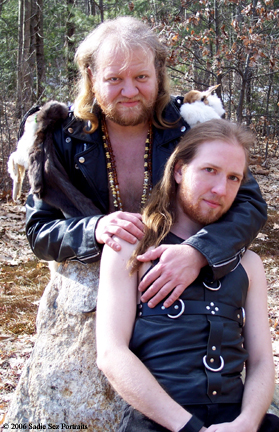 Transgender Spirituality with Raven Kaldera
We have been symbols of the sacred two-in-one for thousands of years. Come hear the ancient stories about us, and rediscover our sacred nature. For transgendered people of all stripes, and anyone who is just interested in more direct ways of spiritually balancing male and female. By the author of "Hermaphrodeities: The Transgender Spirituality Workbook".
Share this!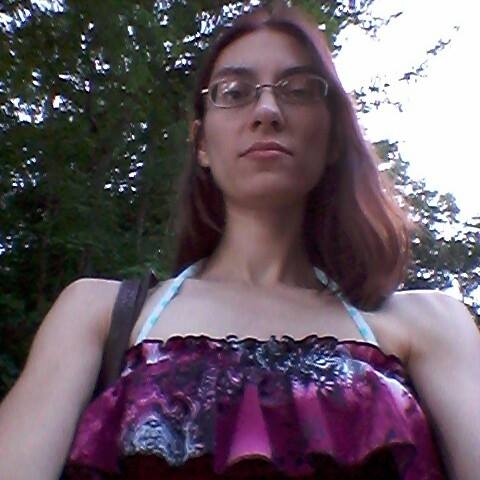 The paranormal has become very popular in recent years. It's on TV in the form of paranormal
investigation reality shows even exorcism sometimes gets televised. There's even a paranormal tourism
industry where people can go on haunted cruise ships, pay to participate in public ghost hunts at well
known haunted locations, and nearly every city has tours of local paranormal hot spots. The focus of
paranormal pop-culture is generally the investigation aspect of it. The thrill of chasing after something
spooky and the excitement of catching evidence of something beyond life as we know it. What tends to
be neglected and forgotten is the aftermath of a haunting or possession case. Experiencing the
paranormal is often traumatic for the people involved. Long-term follow up to help them restore their
sense of normalcy is often necessary, but there aren't a lot of supports available to someone suffering
paranormal PTSD. This lecture is what I've come up with after many years of dealing with paranormal
 PTSD in my work helping resolve haunting and/or possession cases.
Share this!
The Best is Yet to Be – with Catherine Kane

In this culture, youth's valued and aging feared. It doesn't have to be that way. Join Catherine Kane at 60 for a rollicking tour of getting older. We'll look at alternative health options, quality of life issues, coping with the challenges of aging, as well as the advantages of getting older and how to make the most of them. Grow old with me- the best is yet to be!
Share this!
Not having many temples around, many of us have them in our bedrooms, kitchens or living rooms. But you may also want to bring one with you when you travel. Lady Luna Rose will be helping you create your own portable altar- there will be a $5.00 fee that will cover the materials to set you up- have altar,will travel!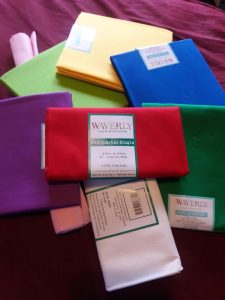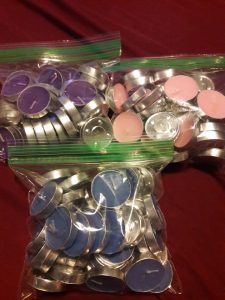 Share this!