Author:
Lois Fitzpatrick
Thanks to everyone – attendees, presenters, and vendors – for coming and making our 10th Anniversary so special. We're already making plans for next year's conference. More details coming soon!
Changing Times Changing Worlds 2019 took place on
November 15 – November 17, 2019
at
Honor's Haven Resort
1195 Arrowhead Road, Ellenville, NY 12428
In case you weren't able to join us, here's what you missed: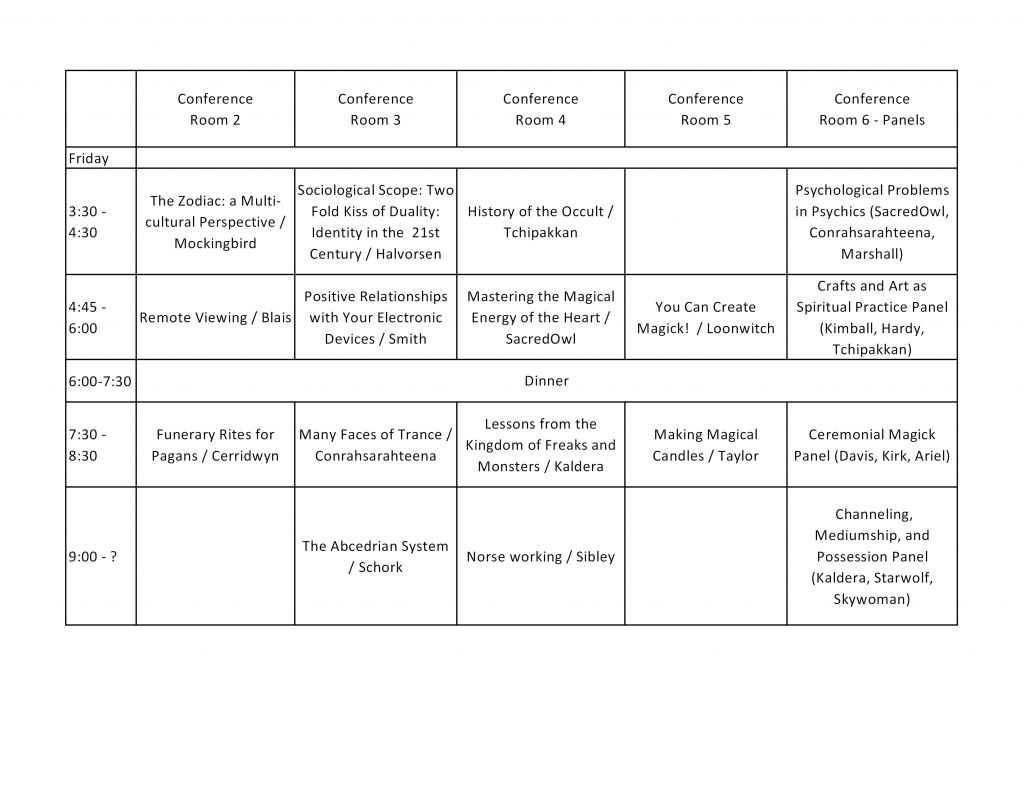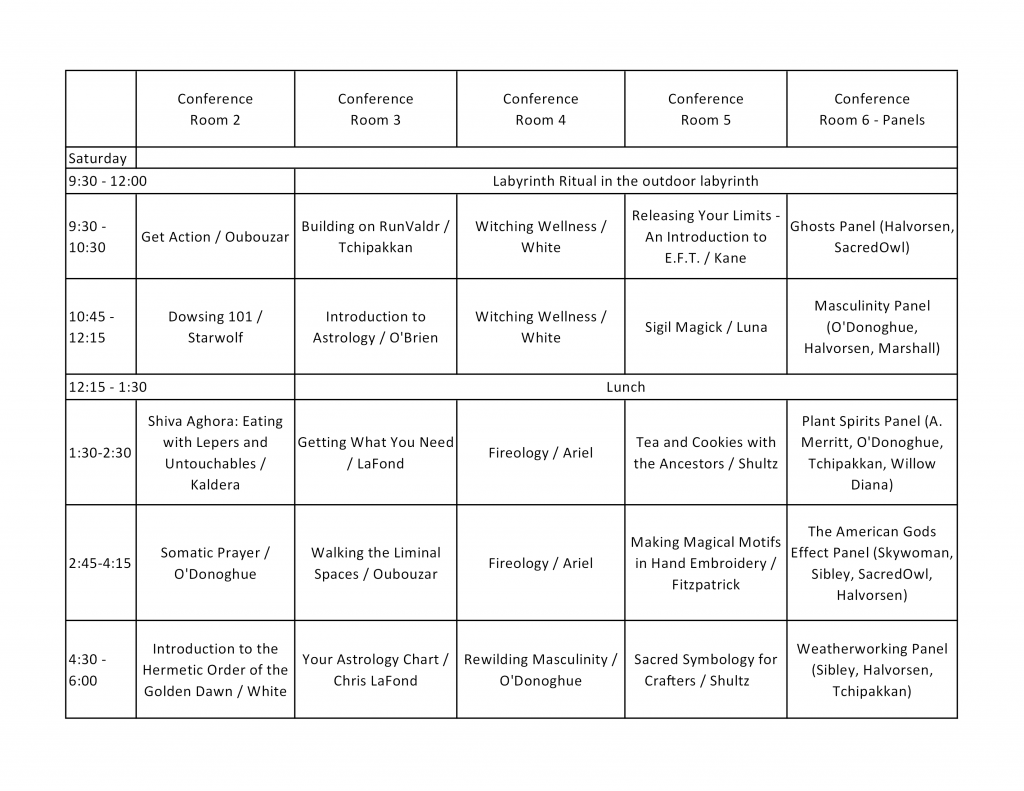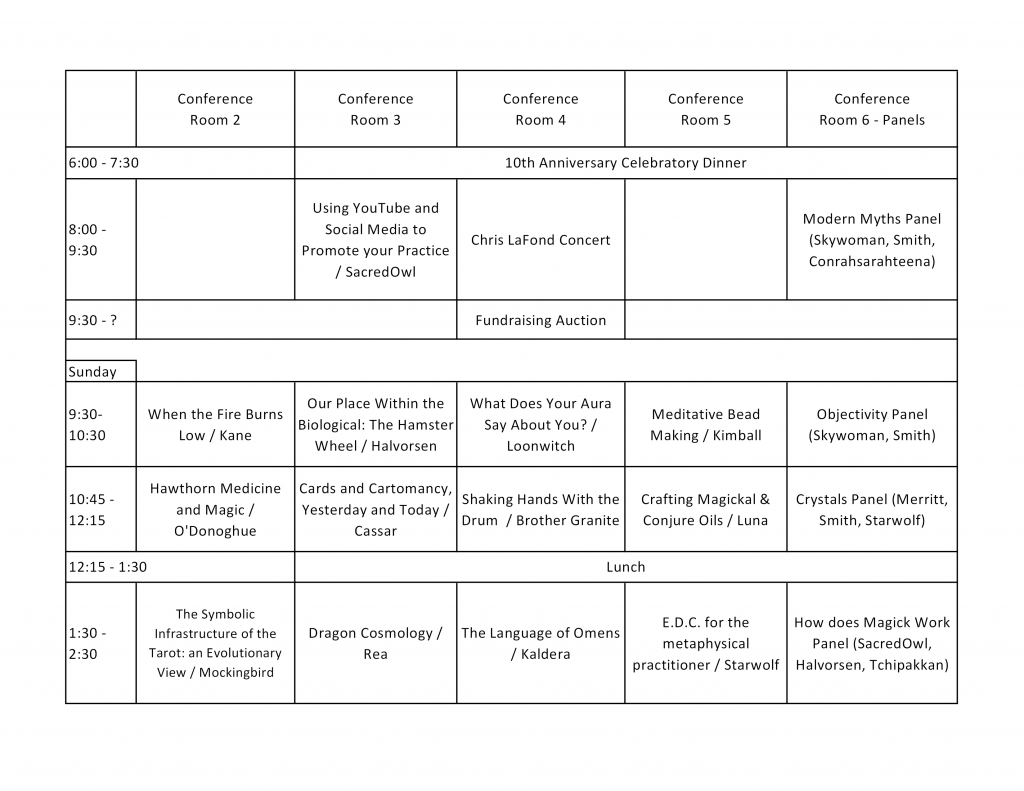 And don't forget about our 10th Anniversary E-book, Facets of the Flame (link will open in new window)
Come on over to the facebook group to see what we are up to.
Share this!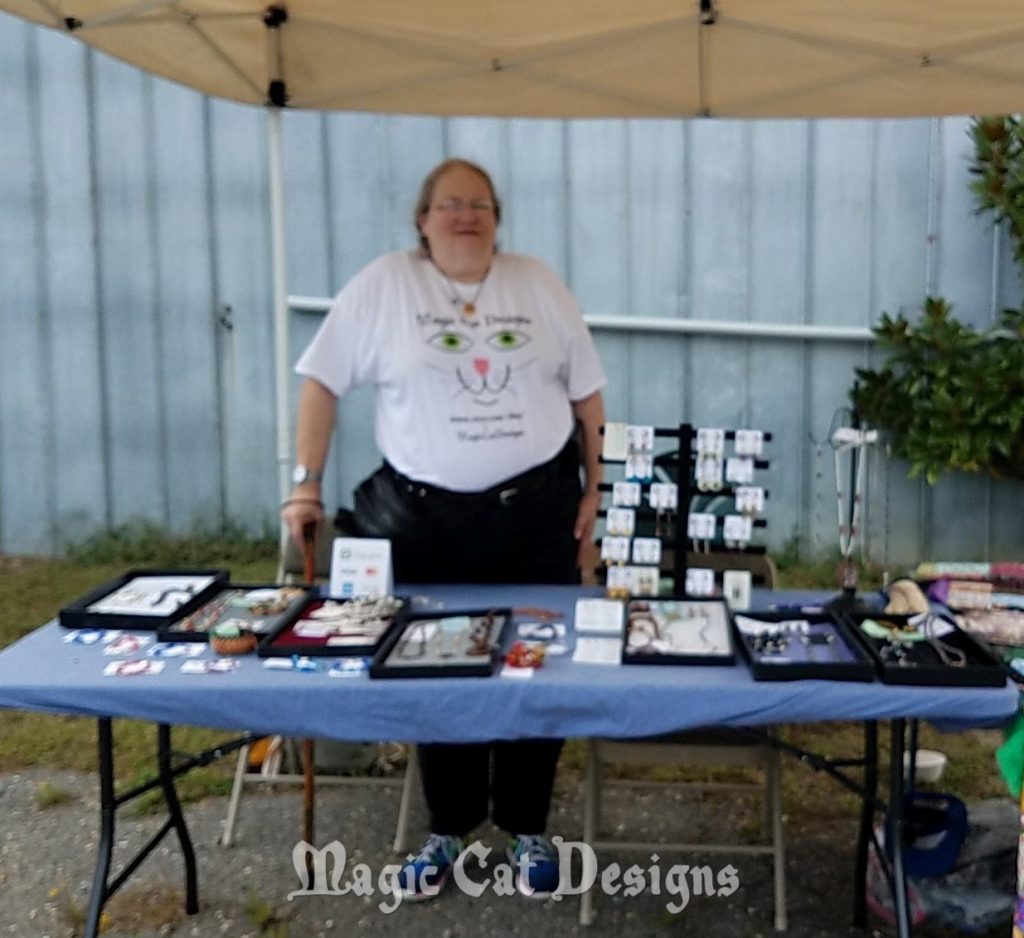 Magic Cat Designs features a mix of hand-made treasures, ranging from jewelry to to hair accessories to sewn items, in styles from quirky to classic. Most will be one-of-a-kind, while others may be few-of-a-kind. Whatever it is, it will have been made with joy in the Magic of creating something special and beautiful.
---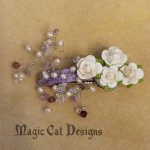 ---
How did the name come about?
For several years, Lois wrote articles and sold items under the name of Sew Magical. (She still uses that name at conferences and conventions) When she joined forces with a friend who made beautiful aprons and pieced lap quilts, they wanted to have a new name reflecting both halves of the business. Since her friend's nickname was Kat, Magic Cat was the obvious result. Although Kat is no longer part of the business, the name remains the same.
What makes Magic Cat special?
Everything sold is hand-made by the owner. Nothing is mass-produced. Each item is created individually, with care and concern for quality.
What about unusual things?
Yup, those too. Items made in the past have included braided wire and bead circlets, folding coronets (for SCA or cosplay ) and minister's stoles, customized for differing religious/spiritual paths.
You can find Magic Cat Designs online at: http://www.etsy.com/shop/magiccatdesigns. or by email at: magiccatdesigns@gmail.com
Share this!